Geordie Shore star Gary Beadle has admitted it was awkward seeing Charlotte Crosby at first in Greece, but the pair are now back to being firm friends after getting to the bottom of *those* two-timing claims.
Ahead of the
Geordie Shore
cast heading off to Greece to film series 11 of the show, reports suggested
Charlotte had accused Gary of sleeping with her while he was dating his girlfriend Lillie Lexie Gregg
. At the time Lillie hit back at Charlotte saying she trusted her beau "implicitly", while Gary denied he had ever done so.
Following the reports surfacing, Gary was reunited with Charlotte overseas when filming began and speaking to
Reveal
he confessed it was slightly awkward between the pair.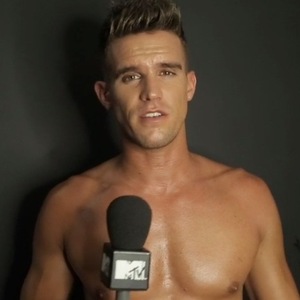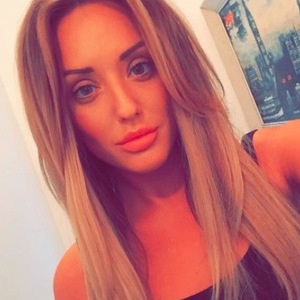 Opening up about the saga, Gary said: "It was awkward because we both knew the truth. I was like, 'why did you say that?' I knew what Charlotte had meant and how it had come across, though, so it was fine in the end. We sorted it out straight away.
"I asked her why she had said it and Charlotte explained, 'no I said it like this', so it was nothing. We're good, we're completely fine."
Gary's comments come after
Charlotte recently told us her initial comments had been misconstrued
, insisting Gary had never cheated on Lillie with her.
Explaining how the so called 'love triangle' between the trio really played out, Charlotte said: "When Gary met [Lillie], he came on Geordie Shore and said that he thinks he had met someone that he liked. They weren't boyfriend and girlfriend, but he's met her and they had visited each other's families. They weren't official because he was coming back on the show.
"He met Lillie then got back with me a week later and we hooked up throughout the series. What I said was, he was seeing her then and they had introduced each other to their parents, but they weren't actually together. He wasn't cheating on her. They weren't official."
Fans of
Geordie Shore
first met Lillie in series ten of the show. Gary had invited Lillie to join him and his co-stars on a night out, and viewers watched a nervous Charlotte introduce herself to her ex-beau's new flame. Before she met Lillie, Gary had told Charlotte he met someone else, leaving her in tears.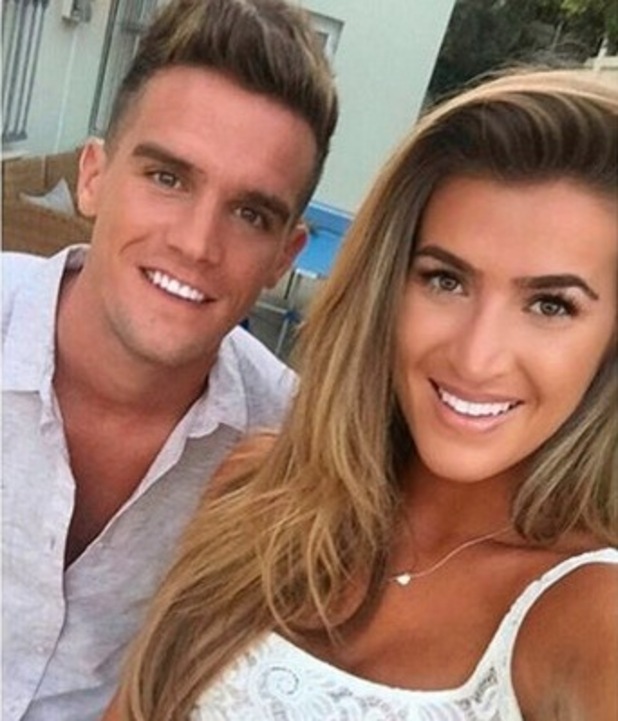 At the time, it was reported Charlotte had said her tears were because Gary hadn't been completely honest with her about his situation with Lille.
"[Gary and Lillie] had been together while he was still having sex with me," she had told The Sun back in May. "None of this was explained on the show, but Gary had lied all about him and Lillie."
Lilie soon hit back on reading such reports
. She told fans she was prepared for stories, such as Charlotte's, to come out and that she was taking no notice.
We're glad to hear it's now finally all been cleared up!
As for Gary,
he is totally smitten with model Lillie and recently gushed that he thinks she could be 'The One'.
Before settling into a relationship with Lillie, the 27-year-old had gained himself a reputation for his womanising ways.
Now, though, Gaz is a one woman man and he and Lillie have been together for just over a year. When we asked if he ever thought he'd have a long-term girlfriend, Gary joked: "Probably not, I would have probably laughed in your face."
For exclusive competitions and amazing prizes visit Reveal's Facebook page NOW!