Things got pretty heated between Pete Wicks and Lewis Bloor in the latest episode of TOWIE as Pete defended Lewis' ex Nicole Bass.
In recent episodes we've seen Lewis take a swipe at Michael Hassini, and Nicole being adamant that she doesn't want to be in the middle of any games.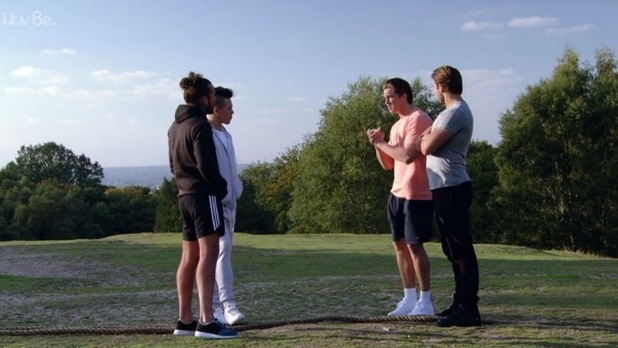 Lewis is keen to get back with his ex-girlfriend Nicole, but he's faced some hurdles with arch enemy Mike, who met and kissed Nicole in Marbella.
Following the boys'
face-to-face confrontation last week
, Pete decided to speak to Lewis about how Nicole is feeling about the situation.
Here's how the heated exchange happened:
Pete: "The other night was a bit sore for Nicole I think. I feel a bit sorry for her because it does look like the two of you have got such beef between you that actually she's like a trophy. Do you know what I mean? She's better than that. That's how it looks for her."
Lewis: "That's b*llocks, you're taking it the wrong way. I'm her ex-boyfriend and she's got hold of a geezer who I don't like. That's her own doing. No one else's."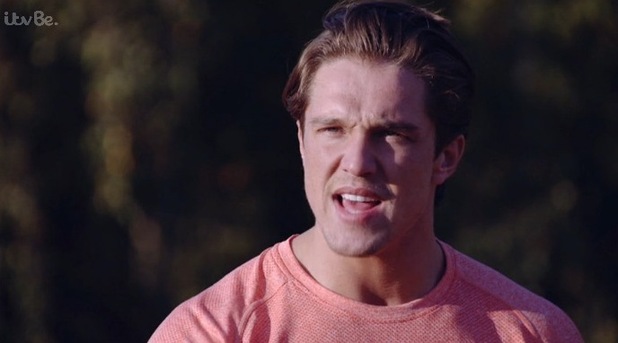 Pete: "The way you two are going on at each other, it's almost like she's irrelevant and it's like whoever is going to win is going to get the girl. It shouldn't be like that, it ain't a competition."
Lewis: "You don't know her. You've only known her five minutes. This is someone who I know and it p*sses me off that she thinks that. I'm thinking, 'What's f**king wrong with you?' I'm saying we could have kids together later in life."
Pete: "The reason she's probably struggling with this is you're saying you want to have kids, this, that and whatever...you had your chance and you ballsed it up. If you really had thought that then, do you know what I mean?"
Lewis: "It's f**king me off Pete because you're talking about my ex bird and you don't f**king know her mate. It's f**king annoying."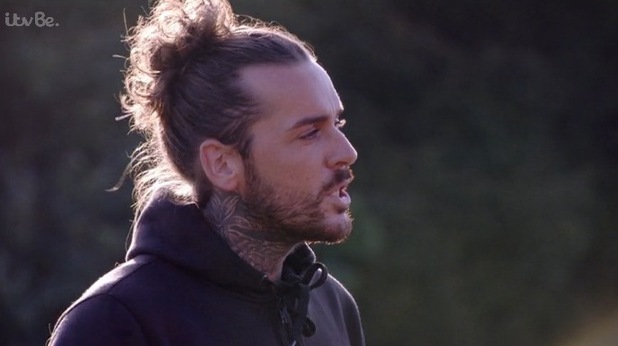 Pete: "No, I don't know her but that's what she's said to me. Well it don't matter if it's f**king annoying, that's what it looks like to her. I've sat there with the girl listening to what you two were saying. You've said all this lovely stuff to her, she's then got some other geezer steaming in thinking he's got more game than f**king Toys 'R' Us, so she's caught in the middle with one geezer who thinks he's a bit of a player and one geezer who's already messed her about. She's just a bit confused, do you know what I mean?"
Lewis: "I couldn't give a f**k about Mike, it's done as far as my beef is concerned with him. If he wants to try, let him have a f**king go. I've got something real with this girl, and it ain't a f**king game to me."
James 'Lockie' Lock: "Will you two put your f**king handbags away?"
Later, Lewis met up with Tommy Mallet, where he told him: "I proper lost my sh*t with Pete and I feel bad about it".
TOWIE airs every Sunday and Wednesday at 10pm on ITVBe.Try Reveal's digital edition on iPhone & iPad. Subscribe now & never miss an issue!
10 reasons why we want to be in TOWIE: