X Factor judge Simon Cowell has chosen his final six Overs to take to Judges' Houses.
The music mogul and head judge finally made his decision after a lot of seat swapping, brutal criticism and vocal crowd participation.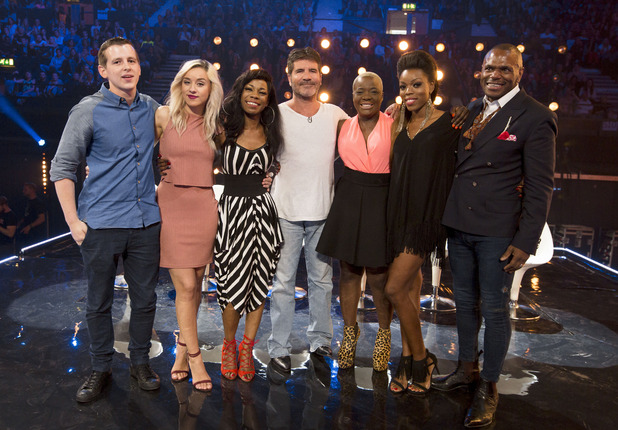 Simon repeatedly changed his mind about the fate of some of his contestants, often taking the advice from the studio audience, which only seemed to complicate matters even more.
Vicky Ann Nash from was first seated, before being unseated, then seated once more and then ultimately unseated as Simon struggled to decide who should get swapped.
A similar scenario happened with teacher Tonatha Raihan, who was seated, unseated, seated once again, and then finally unseated as she was swapped for Bupsi.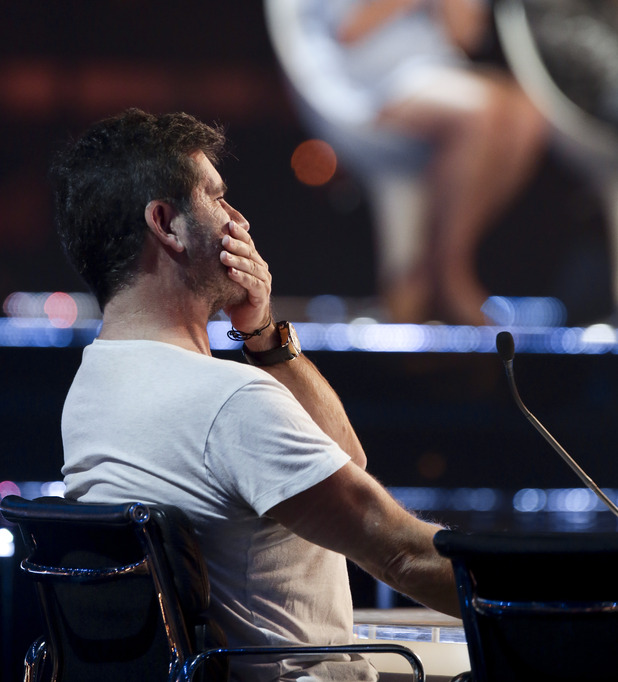 Max Stone was the first of the Overs to be seated after performing a rendition of Bob Marley's Turn Your Lights Down Low. But throughout the challenge, Max lost his seat. Simon only changed his mind right at the very end when there were no more contestants left to perform.
Asking producers to bring Max back on stage, Simon said: "Max, I want to apologise. I don't think I was fair to you. I think you have got a voice and I have learned to listen to the audience."
Simon, who was initially annoyed to get given the Overs for another year, was brutally honest at the contestants he rejected, with Cheryl claiming he was in a "bad mood". In fact, Simon actually admitted he was "not in a great mood" as he nitpicked at the contestants before and after their performance.
Simon's final six going through to Judges' Houses are Max Stone, Ebru, Jennifer Phillips, Bupsi, Kerrie-Anne Phillips and Anton Stephans.
Try Reveal's digital edition on iPhone & iPad. Subscribe now & never miss an issue!
X Factor's most shocking moments: