Lamar Odom has woken up from his coma and spoken his first words since being found unconscious in a Nevada brothel.
The NBA star, 35, regained consciousness on Friday night (16 October) and is able to communicate, a family spokesperson has confirmed.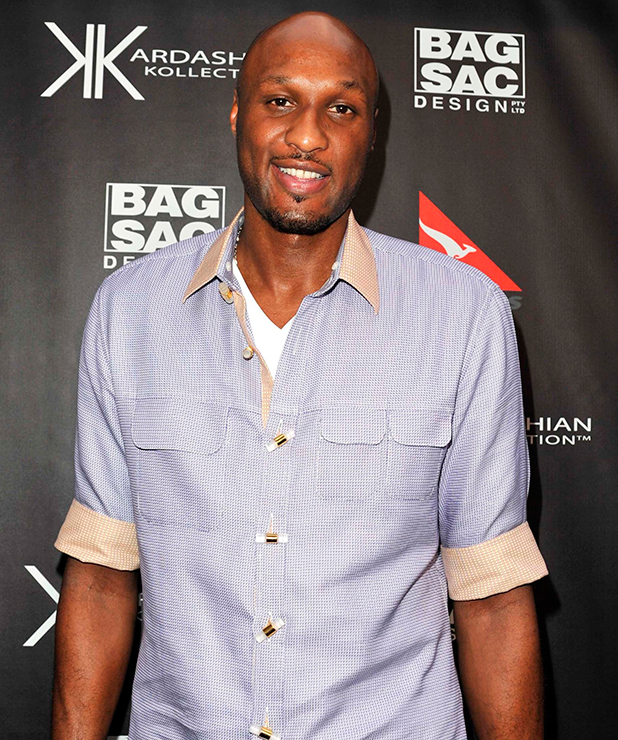 A representative for Lamar's aunt JaNean Mercer informed
The AP
that Lamar was verbally responsive and gave his family a thumb's up gesture when asked a question.
Keeping Up With The Kardashians
star Lamar had been unresponsive since Tuesday (12 October), when he was discovered lying face down in the VIP suite of a Nevada brothel.
Since then, his ex-wife Khloe has been keeping a bedside vigil at a Las Vegas hospital, along with his family.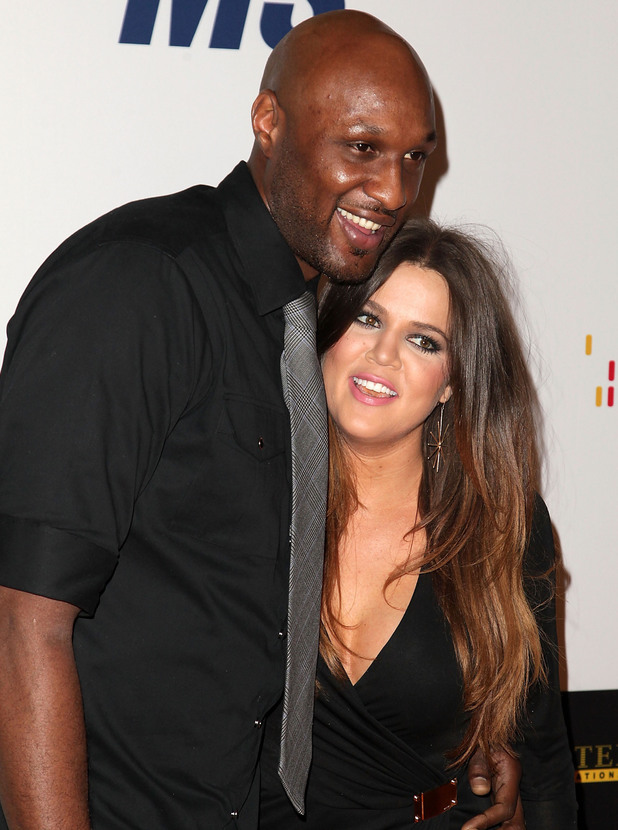 A source told
E! News
that Lamar woke up and said "Hey, baby" to Khloe before giving the thumb's up sign and going back to sleep.
A hospital source also told
Entertainment Tonight
that Lamar was asked if he wanted to see his kids and he communicated 'yes'.
Reports also say he is no longer using a breathing tube, although it is not yet known if he has suffered any physical or mental impairment.
He had previously been given a 50/50 chance of survival.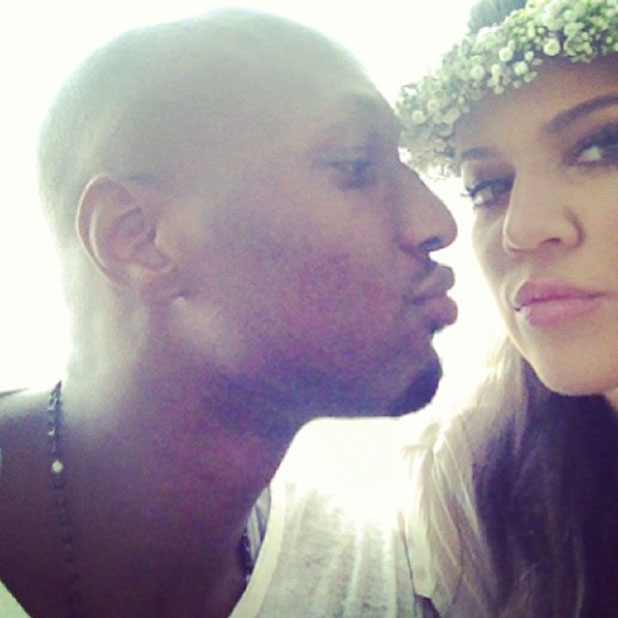 Khloe, 31, and Lamar separated in 2013 after four years of marriage, and signed divorce papers earlier this year.
However, because a judge has not finalised the paperwork, they are legally still married and Khloe is his next of kin.
This meant Khloe had the responsibility of having to make medical decisions on behalf of her ex-husband.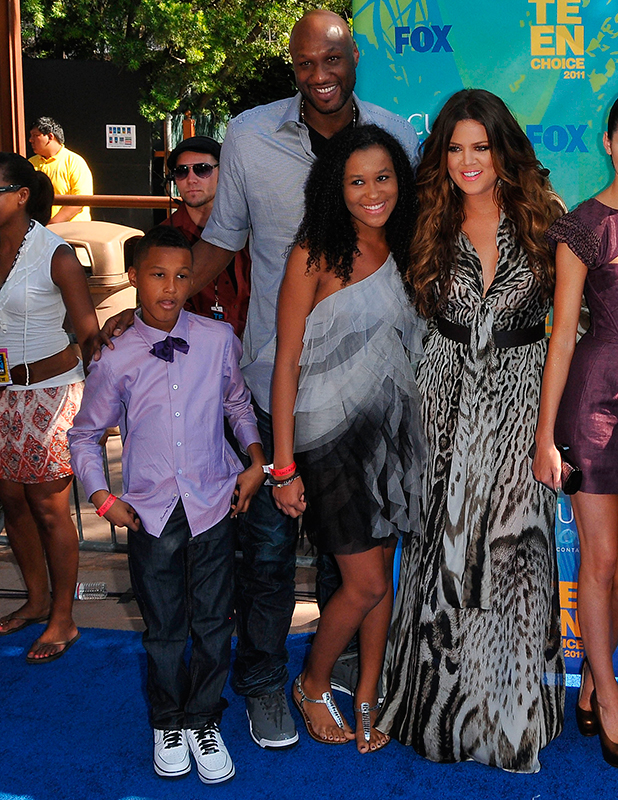 Lamar has two children with ex-Liza Morales - Destiny, 17, and
Lamar Odom
Jr, 13.
They gave a statement on Thursday, saying: "Thanks for your outpouring of prayers and support for our dad.
"We are here with our family and friends. We appreciate everyone respecting our privacy at this time. We ask for your continued prayers."
More from this story
Kardashian rep accuses brothel owner of publicity seeking
Kardashians halt work on apps
Lamar children release statement
David Beckham sends prayers to Lamar
Kendall Jenner and Kourtney Kardashian arrive in Las Vegas
Khloe Kardashian making medical decisions for Lamar
Kim Kardashian cancels baby shower to be with Khloe and Lamar
Kendall Jenner's poignant tweet about Lamar
Lamar 'took cocaine' before collapse
Kim Kardashian, Kris Jenner 'drop everything' to be with Lamar
Lamar's rep says: "Family and friends extremely concerned"