Spencer Pratt has called his former The Hills co-star Lauren Conrad a 'cold hearted killer'… wow, harsh!
It's no secret that Spencer and LC have never really seen eye-to-eye and the years don't seem to have changed that, judging by Spencer's recent interview with
Complex
magazine.
Spencer didn't hold back when he said: "Lauren is a cold-hearted killer. That's what people don't get. She will cut you in your sleep. She tried to destroy us. If you want to throw missiles, I'm throwing a nuke. This is how I operate."
Wow.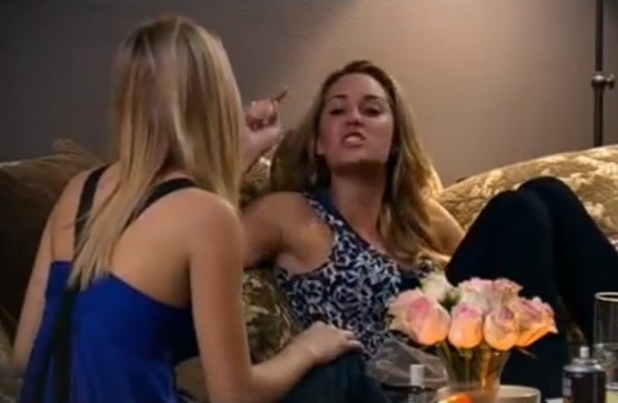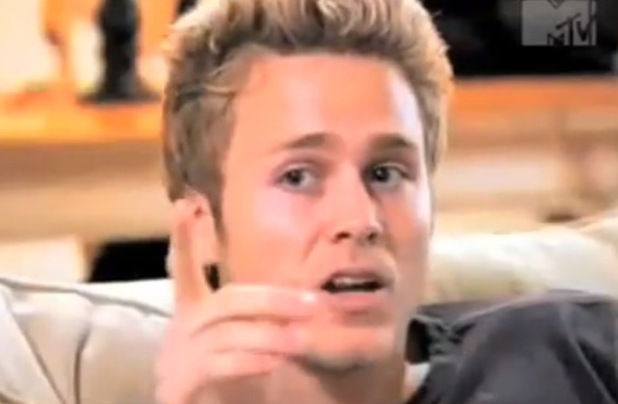 Lauren – who has distanced herself from the MTV show – has yet to respond, although she has said in recent interviews she is no longer in touch with her former BFF Heidi Montag.
It all kicked off on the show during the third series, which aired form 2007 until 2008. Former besties LC and Heidi had an almighty falling out after Lauren accused Heidi and then-boyfriend Spencer of starting a rumour that she'd filmed a sex tape with an ex-boyfriend.
She vehemently denied it and threw out that classic line towards Heidi: "You KNOW what you did."
But in the interview with Complex, Heidi says: "Today, I would be like, 'Bitch, you know what you did."
Our most memorable
Hills
moments below:
Copyright: YouTube MTV