Selena Gomez has admitted she loved tabloid rumours earlier this year that she was dating Cara Delevingne.
The former Disney star was pictured with Cara on a yacht in St Tropez which sparked inevitable speculation about whether their friendship had blossomed into romance.
It hadn't, but Selena loved the gossip anyway!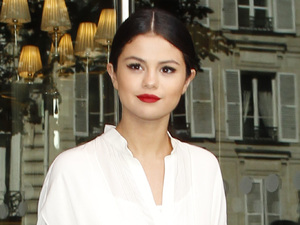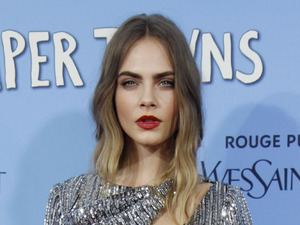 In an interview with
PrideSource
, she said: "Honestly, I loved it. I didn't mind it. Especially because they weren't talking about other people in my life for once, which was wonderful.
"Honestly, though, she's incredible and very open and she just makes me open. She's so fun and she's just extremely adventurous, and sometimes I just want that in my life, so I didn't mind it. I loved it."
As for the craziest rumour she's ever read about herself, the 'Come & Get It' singer simply said: "What have I not read about myself at this point?!"
"My gosh. I think I've been pregnant 15 times," she added. "That's always been the craziest thing for me, which is my favourite. I'll be at the beach and have the flattest stomach or not and regardless, I'll be pregnant. It's the most hysterical thing to me."
Selena's currently promoting new album
Revival
.