Hello Revealers, I'm so excited to introduce you to my new column! Reveal magazine and Reveal.co.uk are the place for TOWIE fans, so whether it be TOWIE gossip, my opinion on the biggest celebrity stories, or who I love and who I hate, join me here every week! Bobby x
Here's my third column, which was in last week's magazine. Make sure you pick up Reveal magazine this week for my brand new column!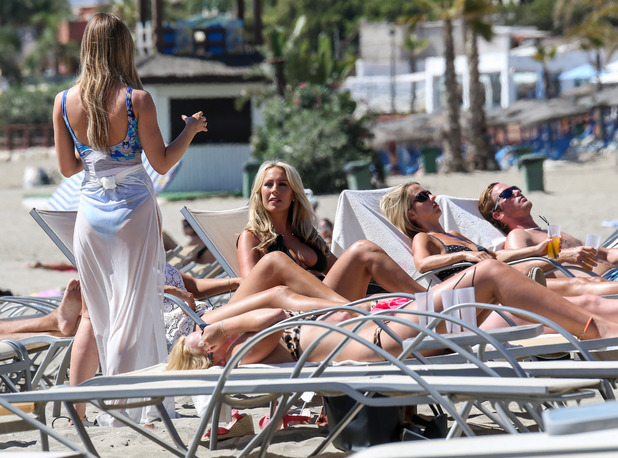 So, TOWIE is back, and we all watched it together before we went on the live show presented by Mark Wright – AWKWARD! We saw who said what about who, who got together... let's say there were a few people sliding down their chairs! Imagine going to the office Christmas party and saying stuff about your colleagues, then going back to the office the next day with everyone knowing what you've said – well, that's what it's like.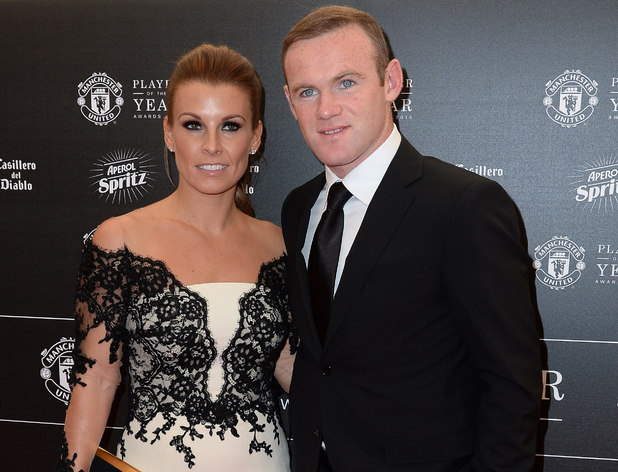 Wayne Rooney has revealed he proposed to his wife, Coleen, in a petrol station, then they went home for corned beef hash! Some of my girlfriends want to be proposed to up the Eiffel Tower, on Mount Kilimanjaro, on the moon! But if you're with the right person, it shouldn't matter where it is. Without sounding like #cheeseontoast, the more personal and grounded it is, the cuter. I wouldn't care if a guy stuck a ring in a chicken nugget at a Maccy D's drive-thru, as long as he was The One.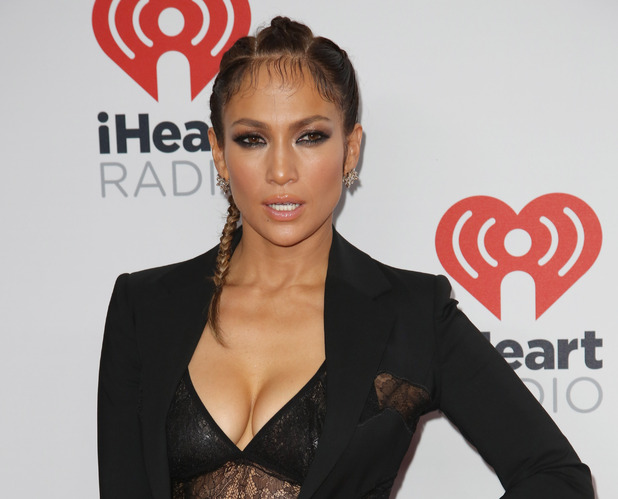 There's a new trend knocking about, the Fish Gape. You suck your cheeks in slightly and part your lips, as if you're putting a straw in (J.Lo shows how). It's so new that us
TOWIE
lot haven't even started doing it yet! When a trend takes off, the people of Essex take it to another level, so soon there'll be fish gapes everywhere!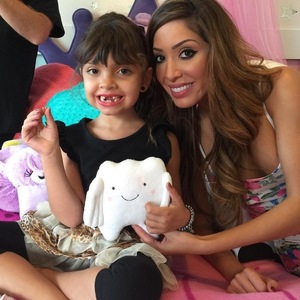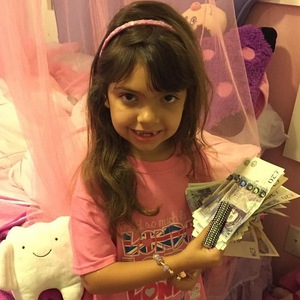 Farrah Abraham's six-year-old daughter, Sofia, got £900 from the tooth fairy last week. NINE HUNDRED POUNDS! She's six! I used to get 50p for a milk tooth. I'm an '86 baby, and I know the rate of inflation has gone up and all that, but that's ridic. That poor kid is probably going to be sat at home ripping her teeth out now for more cash! But from what I've seen of Farrah in the Celebrity Big Brother house, nothing she does can surprise me – she's on a different level.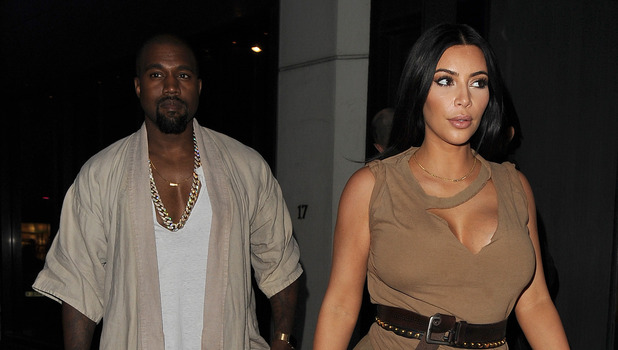 Kim K says she's considering calling her son Easton. I love the name, but not with West as a surname, and North as a sister! She should give him an old-school name, something like Arthur. Definitely not John West, though, as nobody wants a tuna-named son.
THANK YOU
I've been nominated for the Anthony Nolan Supporter Awards. To be honest, it's me that should be thanking the charity – they've been fantastic since my mum fell ill with acute myeloid leukaemia.
Send your questions and comments to Bobby Norris at bobby@revealmagazine.co.uk
Try Reveal's digital edition on iPhone & iPad. Subscribe now & never miss an issue!