The Kardashian-Jenner family have announced they won't be uploading new content to their apps while Lamar Odom continues to fight for his life.
Kim, Khloe, Kylie and Kendall released a statement on Thursday evening (15 October) saying their focus is on Lamar, who is currently in a coma at a Las Vegas hospital.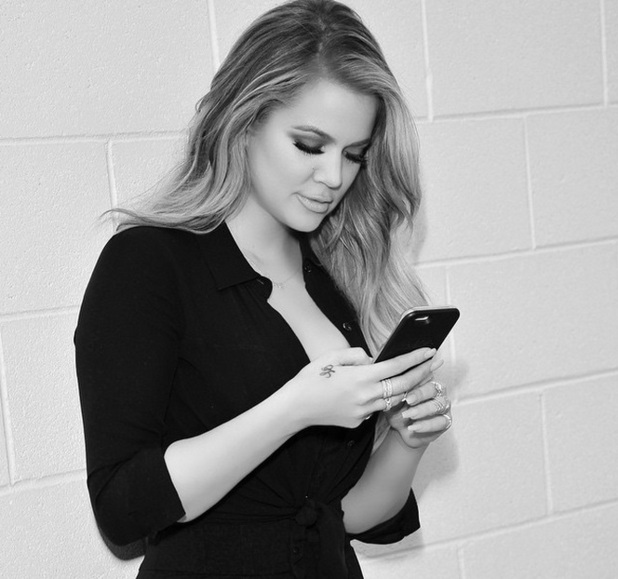 They said: "As a family, we've decided to hold off on publishing content across our apps while we continue to support and pray for Lamar. Thank you for your kindness and understanding during this difficult time."
(Kourtney's app has yet to be released.)
It's the first public message from the family since
Lamar, 35, was found unresponsive at a Nevada brothel
on Tuesday afternoon.
Lamar's ex-wife Khloe has been at his bedside since that night, while the rest of the Kardashian-Jenner family have been seen visiting the Sunrise Hospital over the last two days.
There has been no official statement on Lamar's current condition but reports from the US allege that he's on life support and still unresponsive.
Khloe is thought to be
making medical decisions for Lamar
as despite their split two years ago, their divorce has not been signed off by the courts yet, meaning they are still legally married.
More from this story
Lamar's kids say: 'Please pray for our dad'
David Beckham sends prayers to Lamar
Kendall Jenner and Kourtney Kardashian arrive in Las Vegas
Khloe Kardashian making medical decisions for Lamar
Kim Kardashian cancels baby shower to be with Khloe and Lamar
Kendall Jenner's poignant tweet about Lamar
Lamar 'took cocaine' before collapse
Kim Kardashian, Kris Jenner 'drop everything' to be with Lamar
Lamar's rep says: "Family and friends extremely concerned"