Ricky Whittle has said he would return to Hollyoaks for a guest role if he was asked.
Ricky played Calvin Valentine in the Channel 4 soap from 2006 to 2010 (with a brief return in 2011) and has since carved out an acting career in America.
His exit paved the way for the brilliant Who shot Calvin? storyline, and yes, we know Calvin is dead, but since when has that stopped scriptwriters?!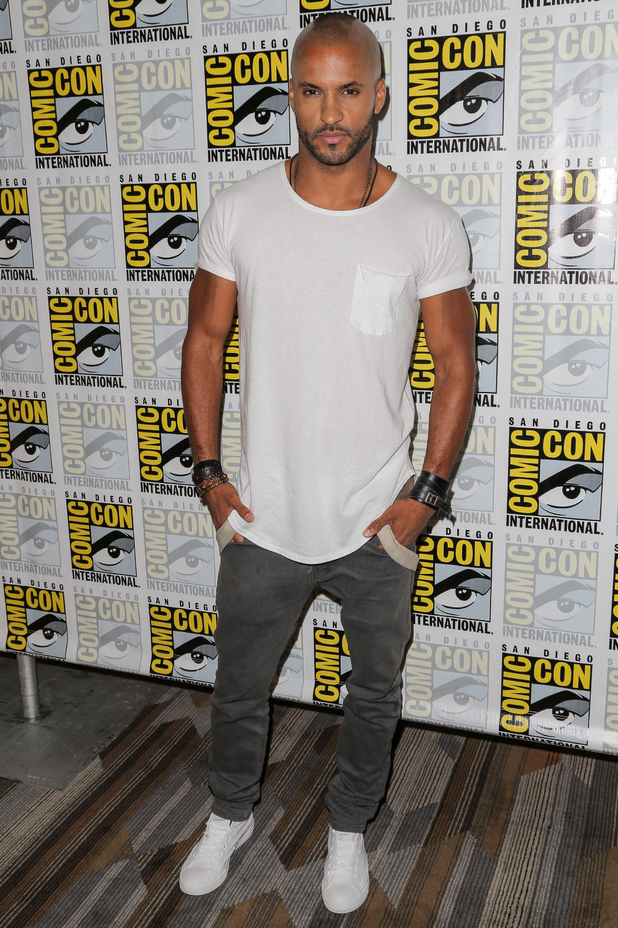 Speaking ahead of
Hollyoaks
' 20th anniversary week, Ricky told Channel 4 that the script would have to be "clever" for him to return.
"If they really wanted me to, then yeah, I would," he said. "I never forget my roots. That show did so much for me, and everyone I had the pleasure of working with, I am still in touch with. Nathalie will forever be my little sister. Jamie Lomas, Barry Sloane, Emma Rigby, Roxanne McKee, Gemma Merna, Chris Fountain - they've all been to America and we catch up. To work with any of those guys again, or to pay homage to Calvin again, would be an honour.
"If they wrote something clever, then I'd probably sneak across for a little guest role! I've already been on the show after I've died. I've already been a ghost. So if someone wants me to do it again, I'm available. Maybe one of those lovely ladies could see a picture of Calvin and start fantasising, and I'll come back for a love scene…"
Since settling into life in Hollywood, Ricky has landed roles in
Mistresses
and
The 100
, and it looks like he's there to stay for good.
"I will never return to the UK! I absolutely love it out here," he declared. "It's sunny every day, everyone's really positive and friendly and happy. You wake up in a good mood because the sun's shining. Plus, the work's here. I'm constantly working.
"I'm in two successful TV shows, The 100 and Mistresses. I have various films in the pipeline for next year during my hiatus. And I'm doing conventions. So it's great. I want to ride that wave for as long as possible, because it could all end tomorrow. But I don't think I'm coming back."
Ricky said he'll come back to the UK for holidays and to see his family and friends, but "work-wise, it will take something incredible" to return, "because I am really, really happy here".
Hollyoaks' 20th anniversary week kicks off on Monday 19 October at 6.30pm on Channel 4.