David Beckham has joined the fans and friends sending their prayers to Lamar Odom following his collapse on Tuesday.
Ex-England player David - a fan of Lamar's former basketball team LA Lakers - took to Instagram today to reveal he's keeping his fellow athlete in his thoughts, simply saying: "Stay strong, brother."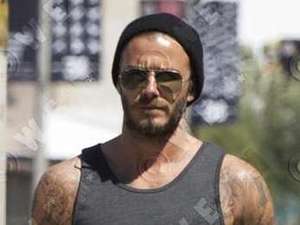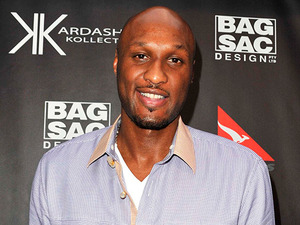 Lamar, 35, was
found unresponsive at a Nevada brothel on Tuesday afternoon
and is currently being treated at a Las Vegas hospital where his condition is said to be serious.
No official statement has been released but unconfirmed reports from the US allege Lamar's suffering from organ failure and may have brain damage after being deprived of oxygen.
Lamar's ex-wife
Khloe Kardashian has been at his bedside since Tuesday
and is believed to be making medical decisions about his care, as their divorce hasn't been finalised yet and she is legally still his wife.
The basketball player's family have flown into Las Vegas, while the
Kardashian Jenners are also rallying around him
and asking fans to keep Lamar in their prayers and thoughts.