Justin Theroux has joked he and wife Jennifer Aniston probably didn't have the best idea when it came to what they told wedding guests…
The
couple married secretly this summer
after a three-year engagement but while some guests knew they would be attending a wedding at the couple's home, others thought it was a birthday party.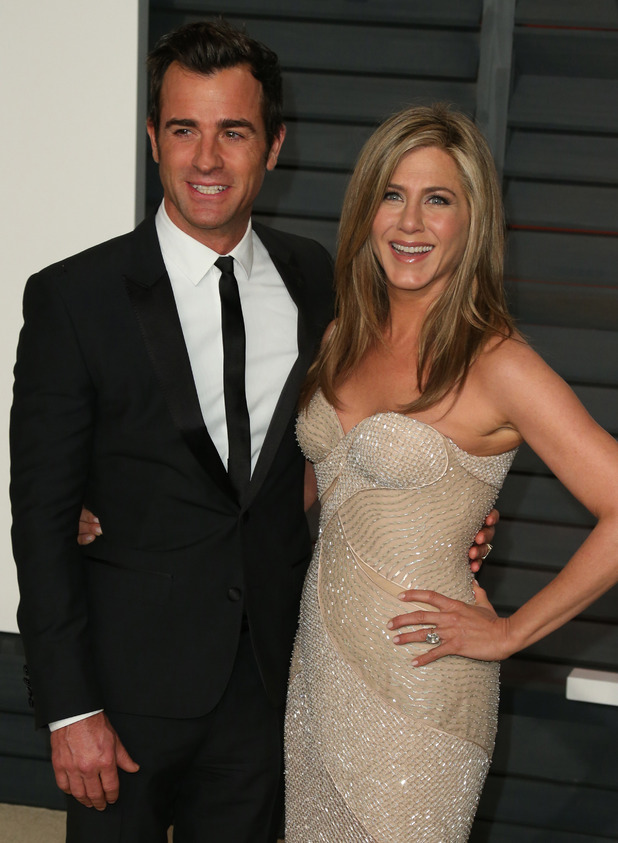 Appearing on
The Ellen DeGeneres Show
this week, Justin said: "It was a massive miscalculation because we thought we would tell some people this, some people this, people that really have [to know] because of their busy schedules.
"Then afterwards we realised that was a terrible plan as you're basically telling half your guests they are unemployed and you don't trust them! Which, of course, isn't the case!"
Justin also joked that in the past they've had guests who have turned up to actual birthdays thinking it was the wedding.
"We've had friends when we've done barbecues, show up, dressed to the nines and say, this is the thing right? We're like, no it's just a barbecue."
Watch Justin's interview below: