Justin Theroux has revealed wife Jennifer Aniston doesn't enjoy riding on the back of his motorcycle.
While
The Leftovers
star is known for his love of zipping around town on two wheels, his other half isn't quite so keen.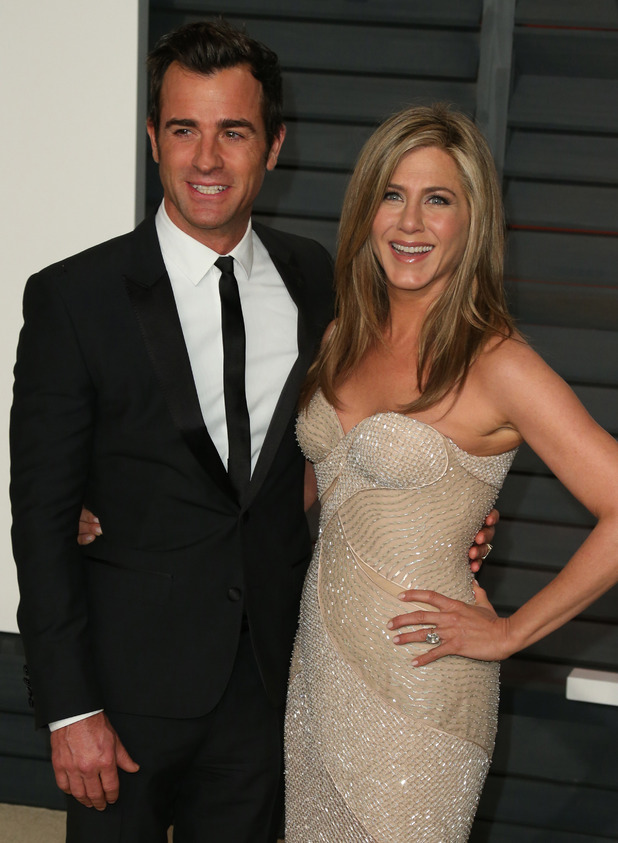 He told Ellen DeGeneres: "She has gotten on like three times but she's done with it. She doesn't want to do it anymore. She does not like it. She doesn't feel in control sitting behind someone driving fast on a motorcycle which I understand."
So Ellen had a solution… a fake Jen!
Ellen presented Justin with a blow up doll dressed like Jennifer so that he would never be alone on his bike. Aww, so sweet. Or maybe creepy...
Watch it for yourself below!