Ex On The Beach's Megan McKenna admitted her antics with Rogan O'Connor were just for revenge.
As fans will know, there was
plenty
of drama between Megan and Rogan throughout the dating show, which saw her ultimately pair up
with her now boyfriend Jordan Davies
.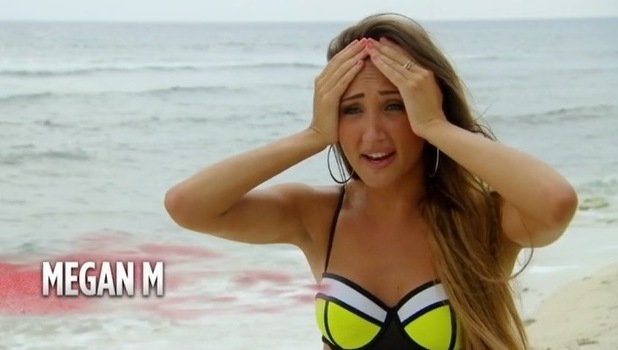 When Rogan first arrived he wasted no time making a move on Megan, even though she told him she and Jordan were together.
And after a
pretty steamy date doing body shots
, Rogan let slip to Jordan the pair had kissed. Turns out that was a total fib, but it caused issues between Megan and her beau Jordan anyway.
Speaking to
Reveal
, Megan admitted there were no genuine feelings behind her flirtatious behaviour with Rogan, it was actually revenge for something else entirely.
Megan didn't quite believe there were no feelings between Jordan and his former flame Ali Drew, so she kept her guard up and played the game....
She told us: "Although before I went in the villa I thought Rogan was good looking, I actually got my back up about the whole 'Jordan and his ex' situation.
"I felt like they still had a bit of a connection, so even though me and Jordan were getting on, I could tell Ali still liked him and that made me wary."
Megan revealed Ali's flirty behaviour put her on edge, explaining: "They don't show everything on screen, but I was picking up on a few things. Just small things like getting ready in the same bathroom as Jordan when the rest of the girls were in another room all together. The girls would say, 'why don't you get ready with us?' But she's just not a girls' girl and is in it for the boys."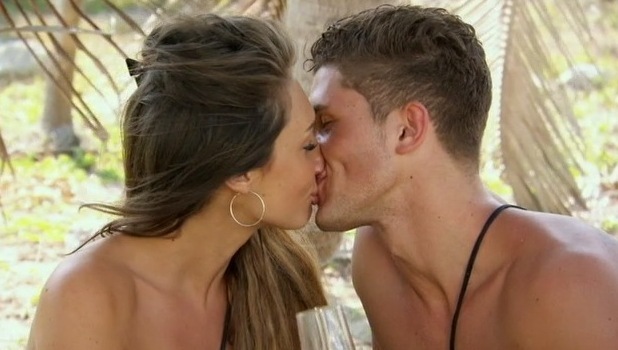 Megan's solution? Serious flirting with another guy, obviously!
She told us: "When Rogan came in I thought well actually I will have a little flirt and play him at his own game, because I felt quite hurt by the Ali thing. There was a part of me that wanted to get back at Jordan with Rogan, but the more I got to know Rogan the less attractive I found him!"
Although
it was a happy ending eventually for Megan and Jordan
, there's no love lost between her and Rogan. "I just think Rogan is a player." Megan said, "Jordan was a player but then he also has feelings and he's polite to girls, whereas Rogan just uses his d*ck rather than his head.
"I think it's going to be a long time until he settles down."
For exclusive competitions and amazing prizes visit Reveal's Facebook page NOW!