Lewis Bloor has said he didn't intend to belittle TOWIE co-star Michael Hassini by pointing out his age during their row last night.
The men came face to face at Bobby and Chloe's bingo night, which gave them a chance to sort out their differences. During the chat, Lewis, 25, made reference to the fact that
Michael, who joined the show this series, was just 20 years old.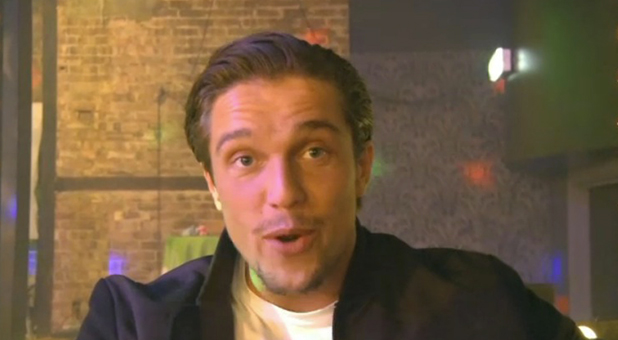 Speaking to the official website afterwards, Lewis said: "That wasn't to belittle him. That was to explain I have been his age before. I have grown up probably the most I have in the past year from 24 to 25 and I remember how I was at 20 years old.
"It wasn't to mug him off or belittle him but I feel the way he's gone about a few things, calling Ferne a drunken mistake, going after Ferne, Chloe then Nicole. It was quite juvenile."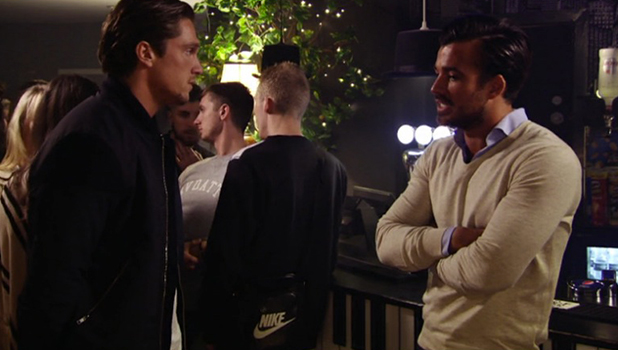 Lewis and Michael's history stretches back to pre-
TOWIE
days when they worked together but didn't get on. Back then, Lewis asked Mike if he'd slept with Lewis' girlfriend and Mike said no. But it emerged later that Mike actually had.
Now, several years later, Mike is on
TOWIE
and apparently interested in another of Lewis' ex-girlfriends, castmate Nicole Bass. The problem is Lewis now wants her back.
Lewis said: "I am interested in Nicole. Nicole is the girl I want to be with. And that's it. I'm not bouncing around, and I think that comes with age. I never really wanted a girlfriend and I think that's why I cheated on Nicole last year, I've always been more interested in going out and being a lad. That's what I was trying to let Michael know, things change as you get older, I wasn't trying to mug him off."
TOWIE
airs Wednesdays and Sundays at 10pm on ITVBe.
10 reasons why we want to be in TOWIE: