ITV has confirmed Mason Noise WILL replace X Factor star Tom Bleasby at Nick Grimshaw's Judges' Houses.
Yesterday
it was reported that the axed X Factor hopeful could make a comeback
and now, Radio 1 DJ Nick has confirmed he has made the controversial decision to allow Mason to make his competition comeback.
Speaking of his decision, Grimmy has said: "After Tom decided to leave the show, Mason was the person I wanted to bring back."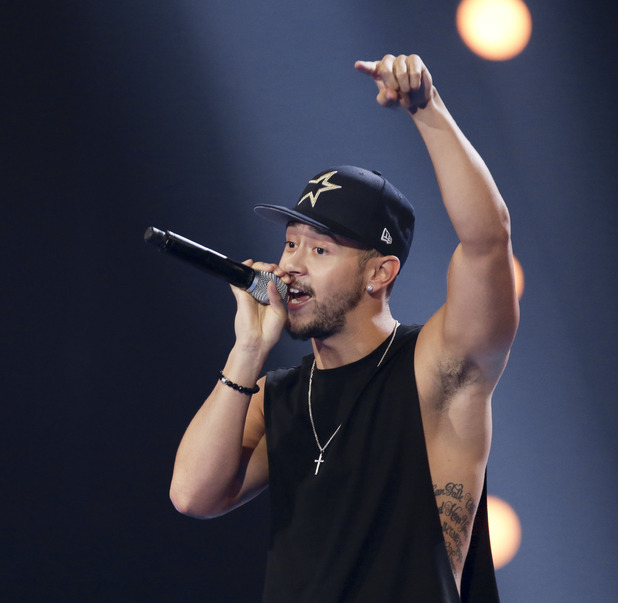 He added: "Yes he was difficult at the 6 Chair Challenge, but people with an artistic temperament can be difficult. He's talented and in previous auditions excited us Judges. Sometimes a challenge is interesting."
Mason, meanwhile, has thanked Nick for giving him another chance. "I appreciate Nick inviting me back on the show," he said. "And even more so, I appreciate the fact he understands what I am trying to achieve... challenge accepted."
Mason will now join Ben Clark, Ché Chesterman, Josh Daniel, Seann Miley Moore and Simon Lynch and perform for Nick and his celebrity guest Mark Ronson at his Judges' Houses round in Oldham.
What is Simon Cowell going to make of that?!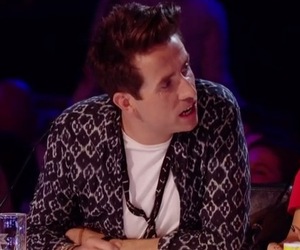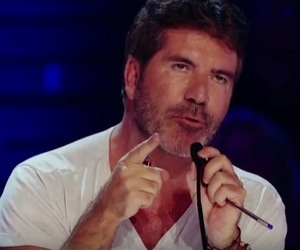 Mason had majorly annoyed Simon during his Six Chair Challenge audition
. So much so, that the head judge branded him a "complete a*sehole."
Despite wowing the crowd and the judges with his performance, things turned sour for Mason when he chose to complain about the amount of airtime he had been given.
Addressing the crowd, he said: "I've got something to say. I invite you all to film this on your phones. With the first auditions I watched on Saturday, people had ten minute slots and I went to 47 seconds."
Angered by Mason's attitude, Simon told the singer he had no right to insult the
X Factor
and its producers.
"You're five seconds away from getting thrown off this stage," the music mogul told him. "If you've got a problem then just go."
With that, Mason dropped his mic and left the stage. Nick had said, once he left, that Mason would have got a seat if it hadn't have been for his outburst.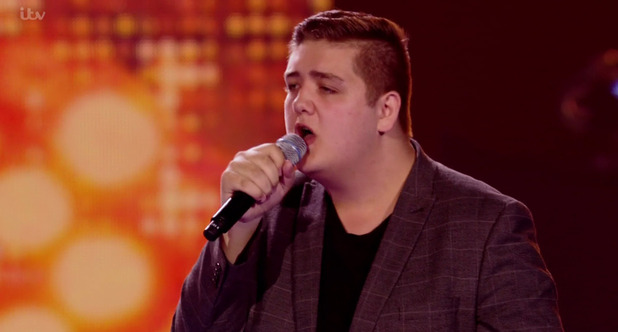 Now, Mason has been given a second shot thanks to one of Nick's original choices Tom pulling out of the competition.
Shocking viewers,
Tom announced on Monday (12 October) that he has left The X Factor due to "personal reasons".
H
e later revealed he didn't feel "vocally ready" to continue.
Following his exit, many speculated about who would be drafted in as his replacement, with ITV not ruling out a return from Mason.
At the time, they said: "It could be Mason, it could be Nathanael... It could be anyone of them. No decision made on this yet. As it stands - they could go with Nick just having five boys or choose a replacement from the Six Chair Challenge."
Let's hope Mason's next audition goes a *little* more smoothly this time round...
For exclusive competitions and amazing prizes visit Reveal's Facebook page NOW!