Made In Chelsea's Ollie Locke has claimed his BFF Binky Felstead and her on/off beau Josh 'JP' Patterson have "the relationship that we all want".
Since
Binky first called things off with JP way back when in series nine
, we've all been praying and hoping the pair finally make a go of things, right? Right.
Turns out we're not the only ones!
Reveal
caught up with Binky's best pal and confidente Ollie and he exclusively told us, he's been secretly rooting for the pair too.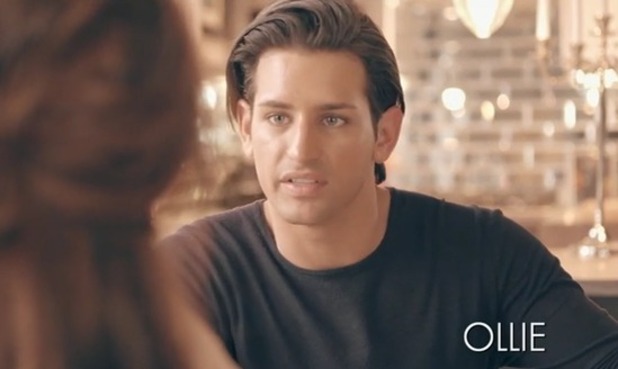 Binky and JP's relationship seemed to take off when the
MIC
cast jetted off to LA, but when Binks finally put herself on the line and asked her co-star where she stood,
JP was quick to opt out of the pair becoming anything more
.
In true Chelsea fashion, Binks then dropped the bomb that before he had left her heart broken, JP had actually slept with her - much to our disbelief and Ollie's too. And with a crying Binky on his shoulder, returning Chelsea star Ollie was quick to round up the troops to give JP what for.
Louise slammed 'gentlemanly' JP for being a hypocrite, while Lucy told the Chelsea boy his relationship with Binky had become "toxic".
While that gives out all the warning signs that the couple's romance will never take off, it hasn't stopped Ollie wishing it would.
He told us: "They've got the relationship we all want. They have the best friendship and that silliness. It was a couple of months ago now, but they were sat there in a park, rolling around doing stupid things like teenagers.
"It's that relationship that we all kind of want. When you're 16 and you have that first love, they've got that again and I think it's wonderful. I will always try and get them to make it work, if they can."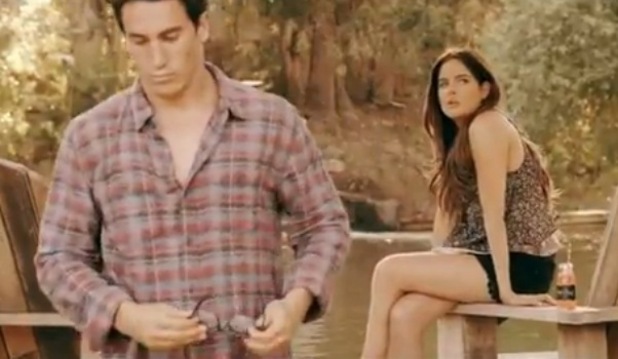 Despite wanting Binky and JP to live happily ever after, that doesn't mean Ollie agrees with how JP handled the situation between them.
"Due to popular disbelief he is one of the nicest men you'll ever meet," Ollie explained. "His heart is completely in the right place, he just went about things wrong."
"The guy has never had a relationship and he has a bit of commitment issues," he added. "But he is, I believe, completely in love with her. And I think Binky is in love with him."
When Binky flew home from LA early to escape her romance woes, Ollie was her go-to guy for sharing her problems.
Explaining what it was like to have Binky in tears sat in front of him, Ollie told us: "It was so difficult. That girl is honestly one of the nicest, kindest and sweetest girls... she doesn't deserve that."
"She wants to find the guy of her dreams and, genuinely, Binky would settle down if she could," he claimed. "She wants to be with someone and that's it. She doesn't want to mess around, she wants a man to be with her in the countryside with her dogs and her hair extensions. She'll be over the moon."
This time round Ollie will be right on hand to help Binky deal with her dating dilemmas, as he is making his return to
Made In Chelsea
and we're just a *little* excited!
But while he will be dishing out advice to Binks, Ollie has hinted he may be in need of some himself, thanks to getting caught up in a brand new dose of drama.
Hinting there could be some love related scandal ahead for him too
, Ollie teased: "When I started the show this series I was suddenly thrust into a lovey type thing. You will certainly be seeing me at the forefront of a love/relationship scandal..."
We SO cannot wait!
Made In Chelsea returns Monday 19 October at 9pm on E4.