Lamar Odom's rep has urged fans not to believe everything they read about his condition, after the former NBA star was found unconscious at a brothel in Nevada.
The
ex-husband of Khloe Kardashian was taken to hospital
in Las Vegas after he was found in a non-responsive state at the Love Ranch South on Tuesday, 13 October.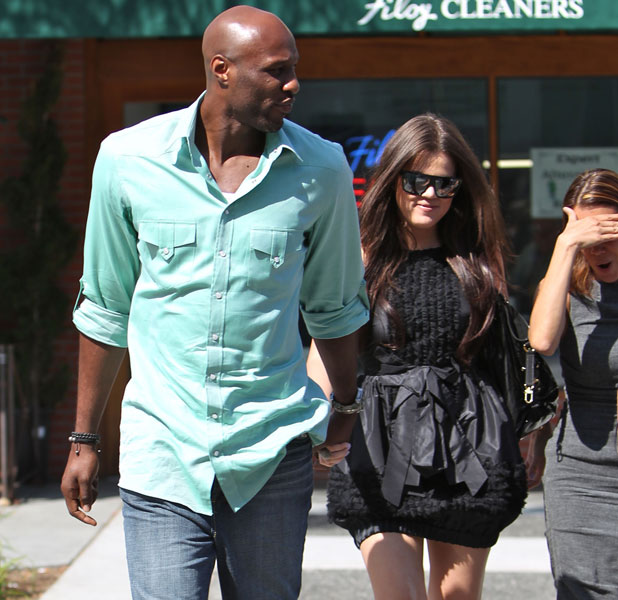 Multiple reports about his condition are currently doing the rounds, but his rep Eve Sarkisyan told
Us Weekly
that fans should be wary about what they choose to believe.
"Family and friends are extremely concerned for Lamar. Please don't listen to the false information being circulated unofficially. Please respect the family's privacy during this difficult time," she said.
There has been little information released about Lamar's condition. It's believed he was discovered unresponsive in a room at the brothel on Tuesday afternoon. Paramedics were called and he was transferred to a Las Vegas-area hospital, where he remains.
Khloe is said to be by his bedside.
The
couple were married from 2009 until 2013
but recent episodes of
Keeping Up With The Kardashians
showed they are still in close contact.