One Direction's Liam Payne has suggested both the group and Zayn Malik have emerged winners following Zayn's shock exit in March.
Fans were devastated when
Zayn abruptly left the band mid-way through their world tour this year,
saying he wanted to be a normal 22-year-old and escape the limelight.
However, it then emerged he'd been working on solo tracks.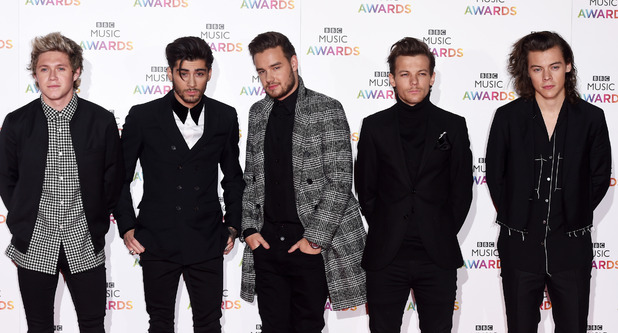 Talking to ITV's
Good Morning Britain
today, his former bandmate Liam said: "
One Direction
was never really Zayn's kind of bag, if you know what I mean. His taste in music was a bit different, and I guess that's kind of what drove him to do what he did in the end, which is not necessarily a bad thing.
"Everyone's come out fine from it, thanks to our beautiful fans. And he's off doing what he loves as well, so both parties are winners in the end of a disaster of a situation. It's all good."
One Direction - which includes Louis Tomlinson, Harry Styles and Niall Horan - are currently in the final stages of their mammoth world tour, which ends in Sheffield on 31 October. They'll
release their fifth album, Made In The A.M.
in November.
After promoting the record at the start of the new year, the group will take a well-deserved break. They said today they haven't put pressure on themselves by deciding on an end date for the break and will instead take it as it comes.
The band have been working non-stop since 2010 when they formed on
X Factor
.