Vana Koutsomitis
She says: "I believe this is a marathon and if you have stamina and if you do things with integrity, morals and direction, you can get where you want to go."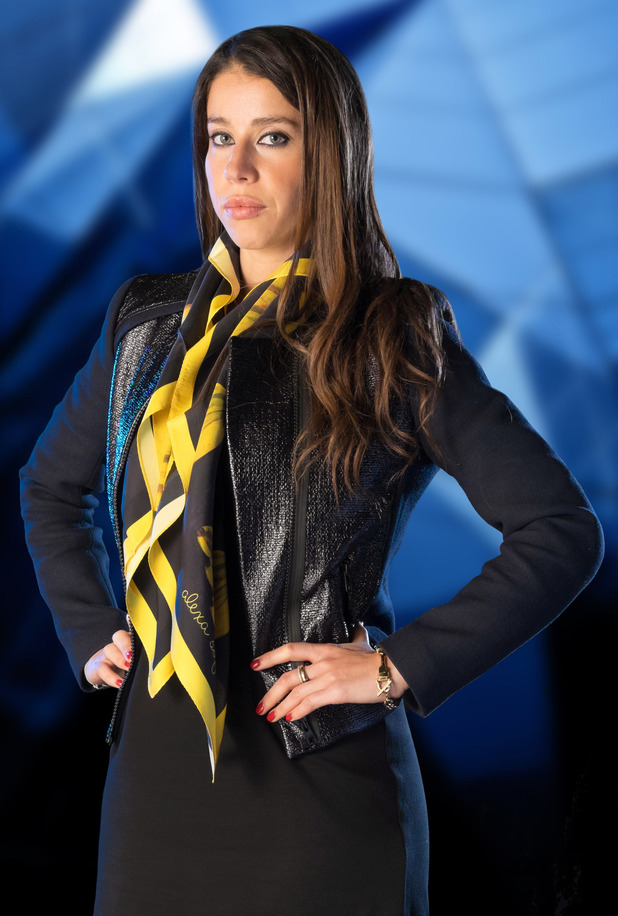 Age: 27
Occupation: Social Media Entrepreneur
Lives: Barcelona
Half Colombian and half Greek, she says she's a mix of two fiery cultures. Vana speaks five languages and grew up in New York but has also studied in Spain, France and China as well as living in Shanghai and London. She currently runs a networking site for finance professionals. She says she has been entrepreneurial since the age of seven, when she sold her old toys on the streets of New York. She cites Ashton Kutcher as one of her biggest business inspirations because he has an eye for commercial ventures.