Richard Woods
"I'm a Swiss army knife of bouncy skills, business skills, enthusiasm, I've got everything highly tuned and highly chiselled."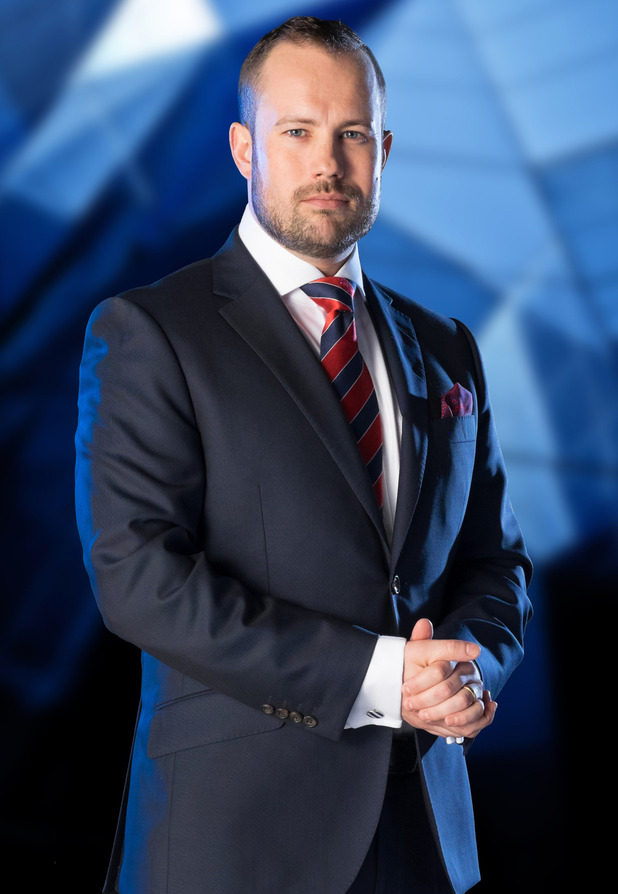 Age
: 31
Occupation
: Director, Digital Marketing Agency
Lives
: London
Who is he?
Richard is a director of a digital marketing company. He describes himself as self-assured and ambitious, and says his only regret is not being a millionaire before turning 30. He says building up four profit-making companies is the business achievement he is most proud of to date and cites Richard Branson as one of his inspirations because of the business empire he has created. He says: "I'm the best thing since sliced bread... I'm too good to not be winning this show." As for what he will do with his first £1 billion, he wants to buy his own private island called Dicky's World.