Natalie Dean
''If I set my mind to something I won't quit until I have done it.'"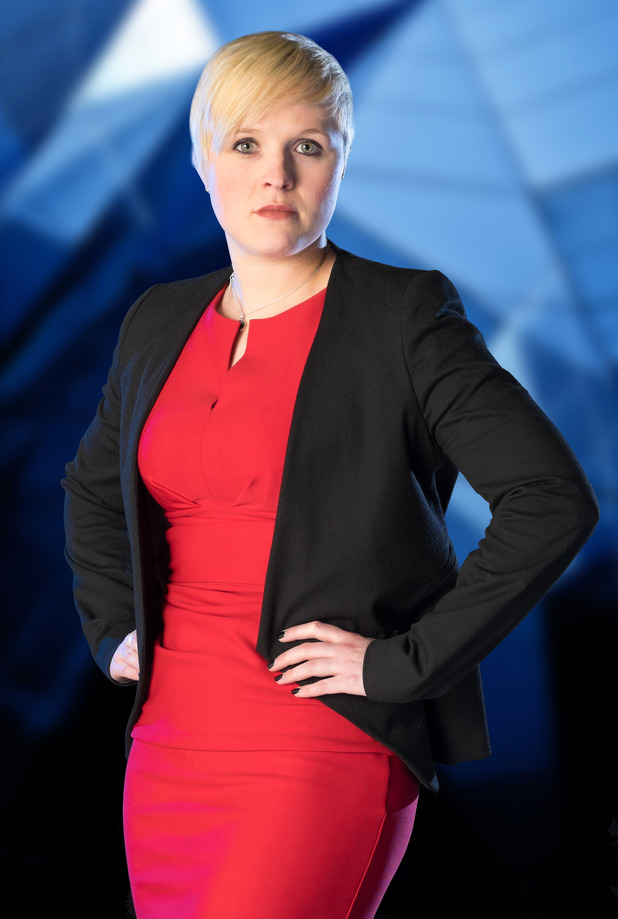 Age
: 25
Occupation
: Corporate Account Manager, Telecoms
Lives
: Coventry
Who is she?
Natalie's business background is in corporate management in the telecoms industry. She describes herself as a tomboy and has a passion for football, playing for a local women's team and supporting Sheffield Wednesday. She says Liv Garfield, CEO of water company Severn Trent, is her business inspiration because she admires what she has already achieved in her career. She hates for people to be better than her in everything. "I may come across as arrogant or not a nice person but I'm actually nice and have a soft spot for old people." As for which historical figure she would compare herself to, that would have to be Margaret Thatcher.