Joseph Valente
"I am the definition of success, I'm a godfather of business and I'm here to make Lord Sugar a lot of money."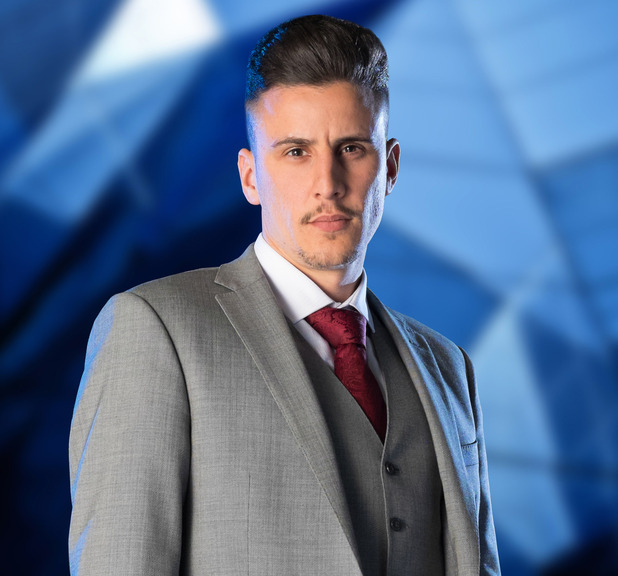 Age
: 25
Occupation
: Owner, Plumbing Business
Lives
: Peterborough
Who is he?
Joseph describes himself as successful, passionate and driven. He says he applied for the show because he feels it is his destiny to be Lord Sugar's business partner. He currently runs his own plumbing company and feels having a business is like being a parent, as it needs undivided attention and nurturing, and that Hugh Hefner is one of his role models. He says if Richard Branson, Donald Trump and Mark Zuckerberg can be billionaires, then so can he: "They have nothing special about them that I don't possess."