One Direction are planning a lads' holiday during their break from the industry.
Liam Payne, Louis Tomlinson, Niall Horan and Harry Styles will
temporarily disband in the new year to take some well-deserved time off
after five gruelling years in the spotlight.
But that doesn't mean they won't see each other.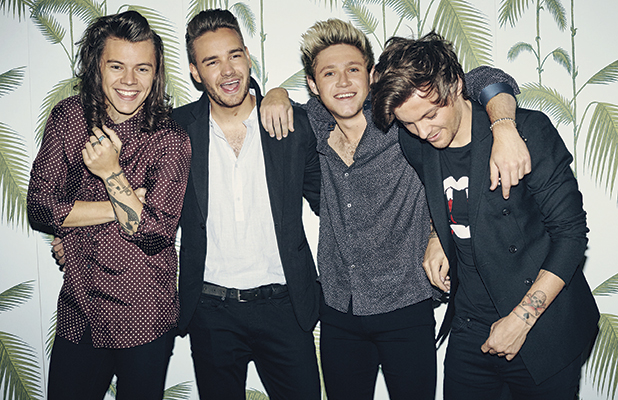 Speaking on ITV's
Good Morning Britain
, Louis said: "There's no doubt we'll see plenty of each other, we're gonna plan to go on a little lads' holiday. Actually it's just the day to day things, we are like a family now, so it's the company that you're used to, it's like leaving school and leaving your friends behind."
Let's hope there are
plenty
of photos posted to Instagram of that lads' holiday, right?!
The
boys haven't said yet how long their break will last
, saying they don't want to put a time limit on it because then they'll feel under pressure and the whole point of the break is to chill out and unwind.
Since coming third on
X Factor
back in 2010, they've toured and released records non-stop, becoming the biggest boy band in the world, raking in millions and winning fans around the globe.
Zayn Malik left the band in March.