One Direction's Liam Payne and Louis Tomlinson have admitted they don't know how long the band's upcoming break will last.
The 'Best Song Ever' stars announced earlier this year that they'd be
taking some time away from the limelight in early 2016
, following five years of touring, album releases and generally being non-stop all over the world.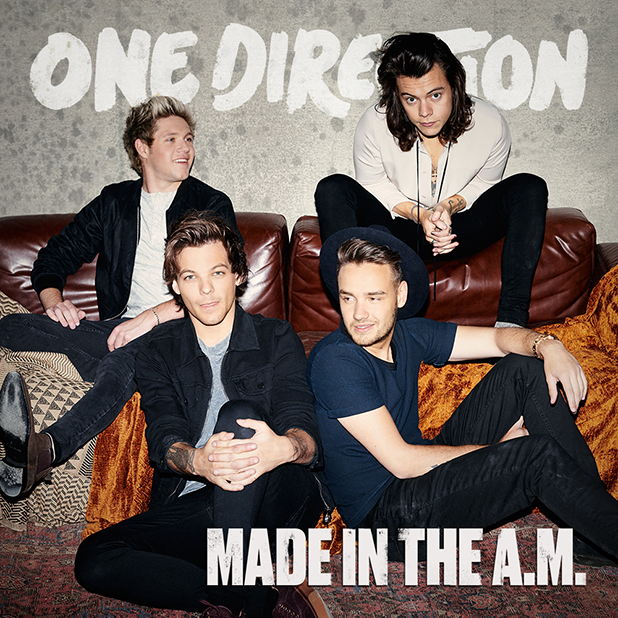 Speaking on ITV's
Good Morning Britain
today, Louis said: "We don't yet [know how long the break will last]. We don't really want to put a time on it because then that puts pressure on us, and we're just going to enjoy this time to do what we want to do."
One Direction
's final concert before the break will take place in Sheffield on 31st October. They will then release their fifth album and promote it at the start of the new year, but rather than touring the record, they'll take time off.
"It will definitely be emotional, once we kind of take it in for what it is, because we've spent five years touring every year and even not touring for a year next year is going to be quite bizarre," said Louis.
"You're kind of counting down the shows now thinking, 'There's not many left', so you're really appreciating every moment, not that it's the end, but still, it's important.
As for who brought up the idea of a break, Louis said: "It was one of those things that after every tour we'd have a little sit down, have a little chat, and it was kind of just numerous amounts of conversations like that really...and we all came to the agreement that there's no doubt that five albums in five years, that's a hell of a lot...it's also the right thing to do for One Direction, for us to take a little bit of time away."
The band have repeatedly said this will just be a break, not a split, and they will reunite in the future.