Made In Chelsea star Ollie Locke has teased he will be at the forefront of a love/relationship drama this series of the show.
After seeing the Chelsea boy's familiar face last series, viewers were super excited to hear Ollie is once again hear to stay and making his glorious return
for Made In Chelsea's tenth season.
And as we gear up for the loveable reality star to grace our screens, Ollie told
Reveal
he'll be taking on a starring role when the E4 reality show returns next week... Eek!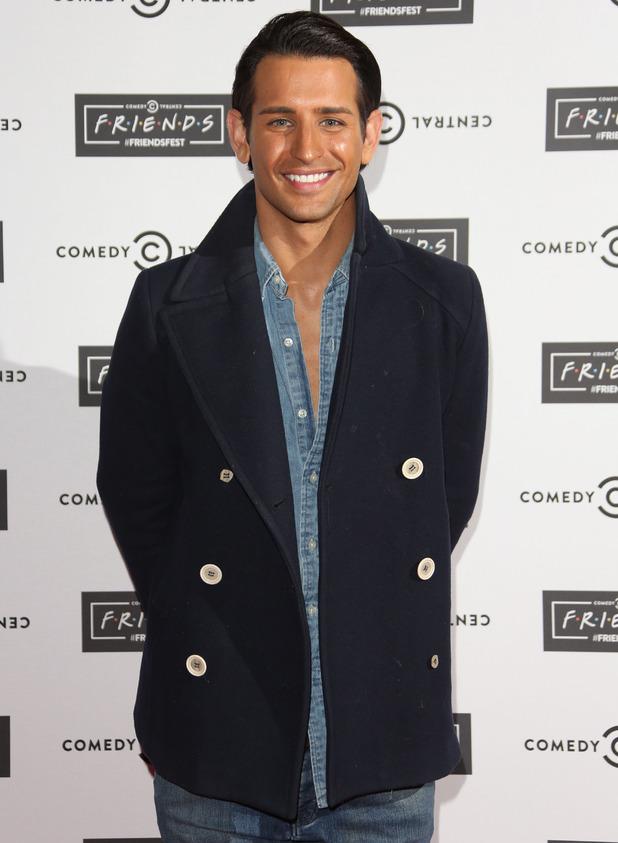 Back with his fabulous hair, hilarious facial expressions and endearing nature, Ollie won't only be a go-to for his BFF Binky this time round, but he has hinted viewers will see him deal with his own dramas too.
And, he says, they are very much romance based...
He has already had his fair share of relationship woes aired on TV, from his unforgettable break up with Gabriella Ellis (remember the Ollie lookalikes for her break up song?) to his fallout with Ashley James and his struggle with his sexuality. But despite actually leaving
MIC
due to his love life becoming too exhausting to deal with, Ollie is now inviting the cameras back in when it comes to his search for the perfect partner.
"Interestingly, when I started the show this series I was suddenly thrust into a lovey type thing," he exclusively revealed. "You will certainly be seeing me at the forefront of a love/relationship scandal... Not scandal, but lots of relationship stuff."
Ooo, we wonder who with???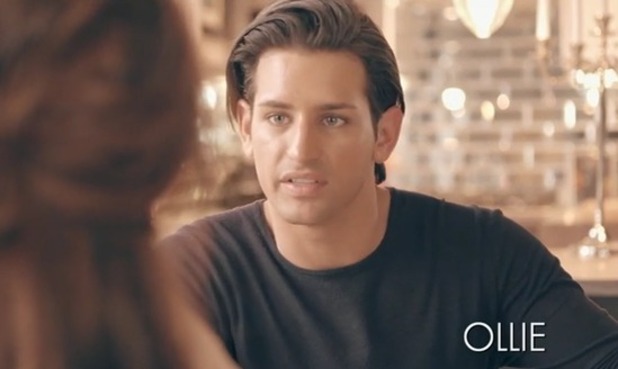 With that in mind, we asked the reality star what it would take for somebody to sweep him off his feet. His response? They'd have to be pretty wonderful.
He added: "They have to be that wonderful person that you want to be with and they want to be with you. Someone who is not going to cheat on you and who is not going to be a d***.
"That someone who is wonderful and fabulous and you want to wake up with them every day," he gushed. "I always think, if you want to wake up with that person on Christmas Day, that's when you know someone is right."
A pretty good theory, huh?
Thanks to being an original on
Made In Chelsea
, Ollie already has some pretty big storylines under his belt, but that doesn't mean he's feeling the pressure to bring the drama this time round.
Instead, he's now letting the drama come to him. And knowing Chelsea, it inevitably will.
"I took two years off because I was exhausted," he explained. "I had gone through so many break ups, I needed a bit of time out. Now I feel like I've had that, and I'm finally ready to go back into the madness."
"I don't feel the pressure, no. My life is always a bit mental anyway, [drama] just naturally kind of occurs," he laughed. "This series I am very, very much in the forefront of everything. You'll be bored of me, soon!"
Never! We *so* can't wait to have him back!
Made In Chelsea returns Monday 19 October on E4.For exclusive competitions and amazing prizes visit Reveal's Facebook page NOW!