Great British Bake Off winner Nadiya Hussain admitted: "I thought I'd get booted off in week three."
After being
crowned the winner of Bake Off
and causing viewers to almost gnaw at their TV screens (or was that just us?) Nadiya was still revelling in the glory of all those 'perfect bakes' when she appeared on
This Morning
, earlier today.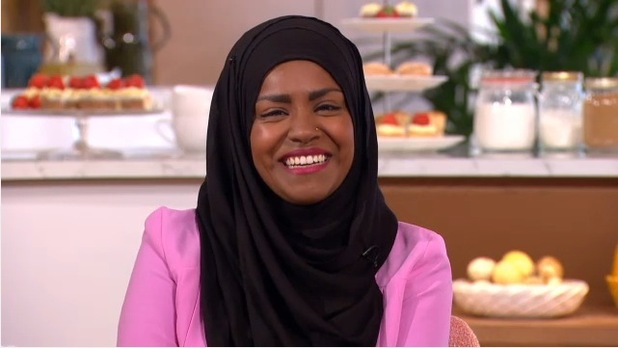 However, it turns out no-one is more surprised by her success than the baking champ herself. Nadiya revealed she never dreamt of making it to the final - or even past week three, in fact.
Speaking to Philip Scholfield and Holly Willoughby, she admitted: "I never felt through the process that 'yeah, I can do this', never! Not once. I never imagined that I would make it to the final twelve or make it past week one or two. I just applied to pacify my husband and he said 'just do it, what's the worst that will happen?'"
Well, apart from receiving a super stony glare off Paul Hollywood or finding yourself the victim of another bin-gate, not much really. Luckily, none of those happened to Nadiya, who actually found herself becoming a role-model, and not just for her glorious piping skills! But again, this was unexpected...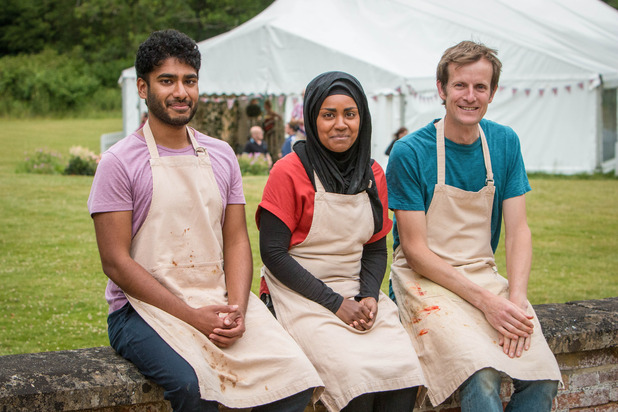 Nadiya spoke of her surprise, saying: "I went in there feeling tiny and thinking I can't do this, I can't do any of this, and I came out feeling 'you know what? I can do it'...I can do anything that I set my mind to."
"When you go in, you don't imagine that there's going to be any response," she added. "You'll go quietly under the radar and be booted off week three I assumed, that was my guess.
"I'm not just a Muslim, I'm not just Bangladeshi, I'm a stay at home mum, I'm a wife, all of those things, and if somebody out there can relate to any of those things and call me a role model, great. That's a fantastic thing."
Beyonce vibes aside, Nadiya does have one last hurdle to overcome. Her children had to keep their mum's exciting win a secret, and now they're expert liars...
Nadiya revealed: "I have created some compulsive liars! Now I'm having to train them and say 'we don't lie anymore', so we're kind of working on that one now!"
For exclusive competitions and amazing prizes visit Reveal's Facebook page NOW!