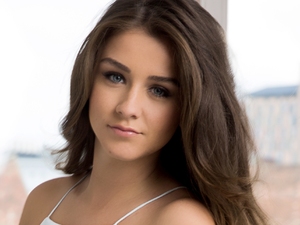 Brooke Vincent exclusively shares her fashion favourites, beauty and style picks and celebrity highlights with Reveal.
Hello everybody hope you're all having a nice week.
Can I just mention how I've loved the sunshine this week? It's been lovely for October.
Christmas Is Coming
We're just popping into autumn, however, at
Corrie
we have just started filming Christmas.
This is exactly why last year all my Christmas shopping was done before the end of November. I feel like Christmas lasts for three months, but it forces me to start my shopping earlier so I miss the crazy season when things start selling out. I'm wrapping and delivering all my presents when people are just starting. It just makes sense to start now, right? Haha!
Here's some of our crew putting up our Christmas tree on the street:
Pom Poms
You may have seen Kylie Jenner with one of these or a few other celebrities. It's a hot little accessory to hang from one of your bags or on your keys that are being loved by everybody recently.
You can spend up to £500 on a Fendi one which is the one you will see Kylie J with. I would head to the high street, though, and get them for around £20. Going back to Christmas... they make a great wrap up or gift. A few of my friends will be getting one of these... high street of course haha!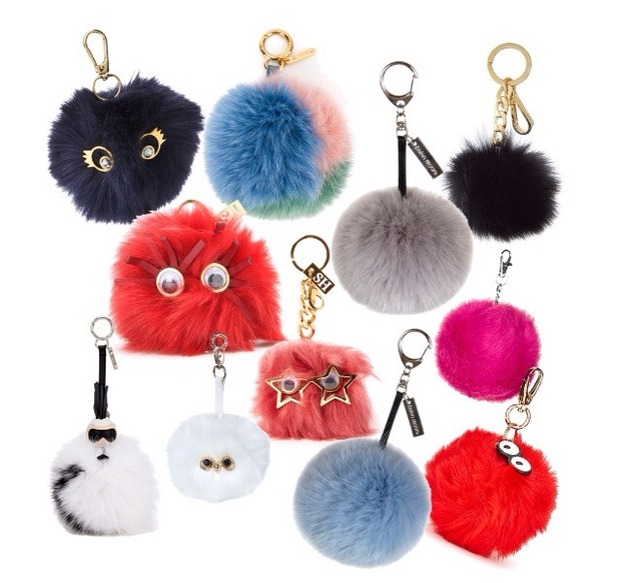 Autumn Capes
The leaves are falling, the mornings are darker and it's definitely getting colder! Most dread this time of year, but I think it's amazing! The fashion is so much better this time of year... scarves, hats, gloves and coats, I'm coming for you!
I am always so excited for those cool and relaxed yet dressed up kind of looks. Now is the best time to do it. Layering is on trend and normally trends aren't the most practical, I make the most of being comfortable and looking good, which do not often come together! Even if it's just a vest top under a striped baggy cropped top.
Capes are amazing accessories for a a layered look in winter. They make an outfit, particularly when you stay plain and let the cape do the talking. They are perfect with jeans, leggings, tights, boots, pumps or heels, they all look cool. What a perfect winter stable to add to your wardrobe?!
Here are a few ones that I love: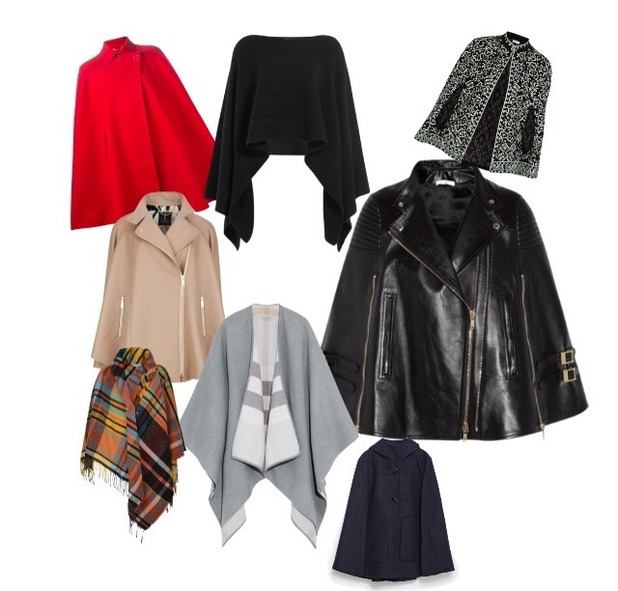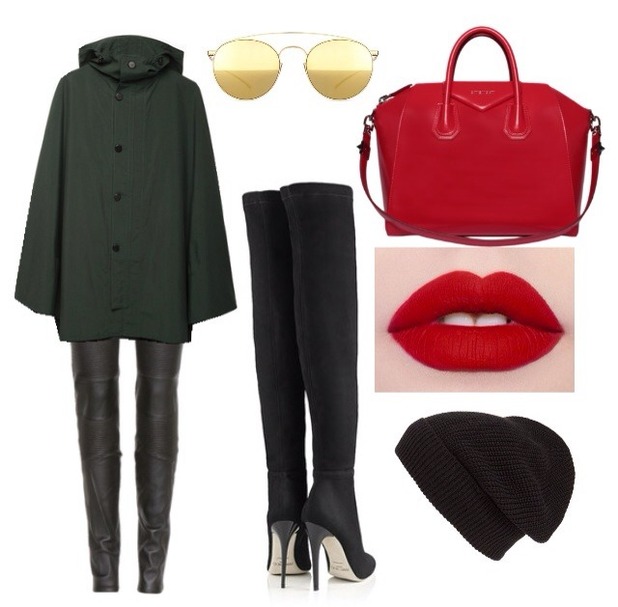 Underwear
It is so important to us girls to look good, and not just on the outside, something as simple as having matching underwear can help make you feel as though you have your life together haha.
Nine times out of ten when you buy a nice set, the top isn't right for the bra or it's the wrong colour for your dress and it can be really difficult. An important tip is to make sure that you have a nude set available. If you're wearing white or a dress/ skirt/ shirt that under a certain light you can see your underwear, nude bras and knickers are always going to look much less obvious and have rescued me a few times on nights out and red carpets. The last thing you want is your VPL ruining your new profile picture!
Keep it clean girlies and go nude.
This week I met up with my ex bird, Sacha. We are still so close and talk all the time, but meeting up sometimes is hard because we are both so busy. Our friend Scott has broken his leg, so we used his hospital trip as a catch up too. Sacha's career has been really successful since leaving
Corrie
and she's now just finished
Mr Selfridge
. She makes me so proud and it was lovely to catch up in person and remind ourselves of old times, I just love how similar we both are.
Get well soon Scott!
Here we all are in the hospital. I got told off straight after this for sitting on the bed... Oops!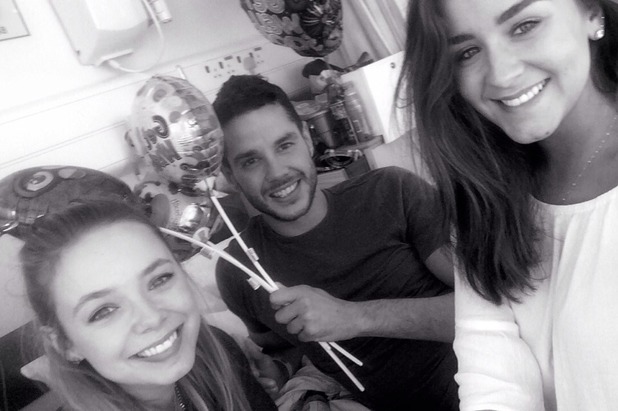 Have a nice week!
Peace up, BV x
For exclusive competitions and amazing prizes visit Reveal's Facebook page NOW!