X Factor: Mason Noise's attempt to "bring art back" went totally wrong.
It all kicked off during the
dreaded Six Chair Challenge last night
(11 October) when Mason rounded off his audition by complaining he deserved more air time. Ironic, as he consequently got booted off the show altogether.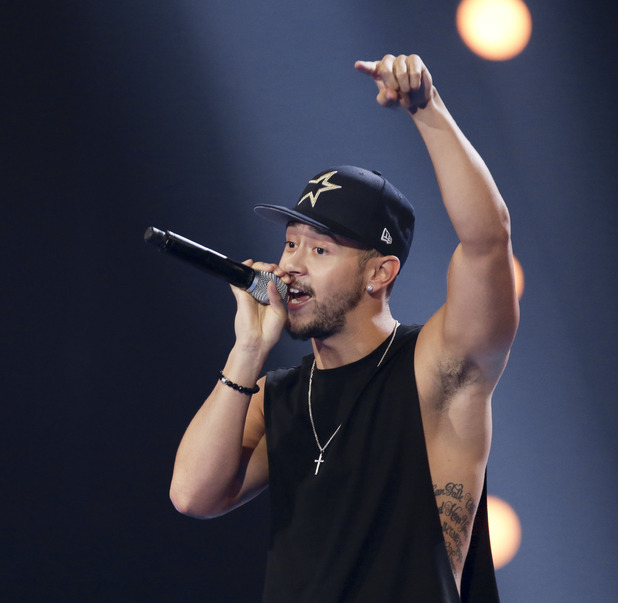 In his preview clip, Mason was all hyped up and teased the audience, telling them: "I'm going to bring something no-one has seen before."
And to be fair, he proved to be a man of his word, just not in the way that he (or the rest of us) expected.
"It's going to blow people's minds." he said. "The Six Chair Challenge? It's nothing. I couldn't be more ready for it."
Cue the actual audition and Mason seriously impressed with his The Weeknd, Blackstreet and Justin Timberlake mash-up, even giving Taylor Swift a run for her money with a special onstage guest.
Things took a turn when the cheers died down and Mason started to "blow people's minds" with the "Kanye West effect" as Rita Ora called it. Big mistake.
Mason told the crowd: "I've got something to say. I invite you all to film this on your phones. With the first auditions I watched on Saturday, people had ten minute slots and I went to 47 seconds."
In other words, he didn't get enough time on the telly even though his audition "was one of the best".
Not surprisingly the stunt didn't go down well with Simon Cowell, who warned Mason: "You're five seconds away from getting thrown off this stage. If you've got a problem then just go."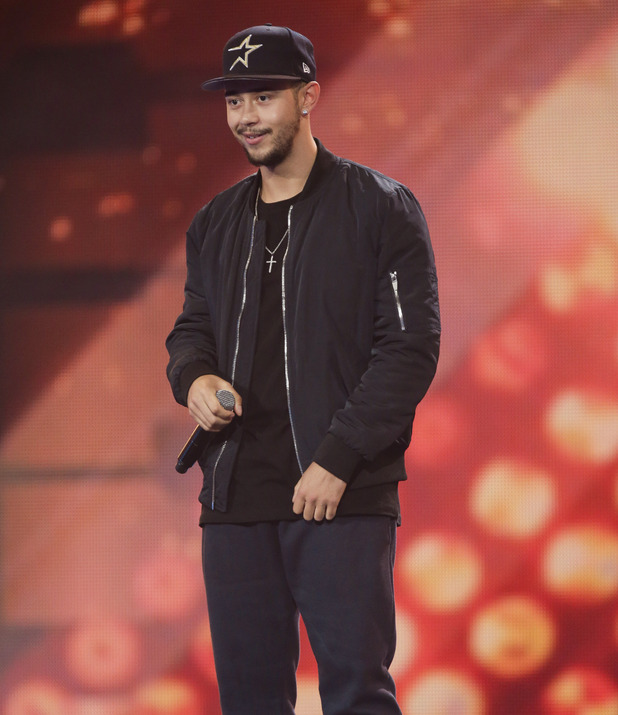 Undeterred, Mason continued to address the audience, saying: "I'm doing this for artists, this is real. I'm bringing art back."
After refusing to apologise for his outburst, Mason dropped the mic, along with his last hopes and dreams for
X Factor
stardom and left the stage. DRAMA.
The final blow came from
Nick Grimshaw
, who admitted, "He would've had a chair", and therefore gone through to the judges houses. Unlucky.
Watch if for yourselves here:
For exclusive competitions and amazing prizes visit Reveal's Facebook page NOW!