TOWIE star Lewis Bloor has told his ex-girlfriend Nicole Bass he wants her back.
This series Nicole has joined the
TOWIE
cast and reunited with her former flame Lewis. With the pair ending on bad terms, thanks to Lewis and his wandering eye, Nicole isn't hanging around for her ex and has already been spotted getting close to fellow show newcomer Michael Hassini.
So much so, that Nicole revealed to Lewis she and Mike actually kissed in Marbella. Keen not to lose her Lewis told Nicole he thinks she'd be "foolish" not to give him another chance, insisting he is the guy that can make her happy.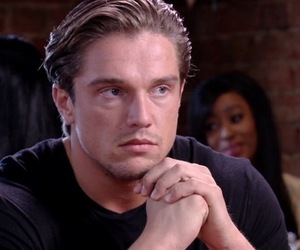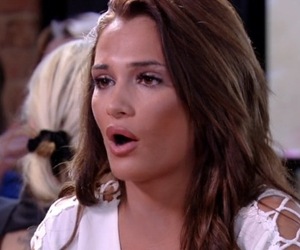 Now the gang are back home in Essex, Lewis (who missed out on Marbs due to losing his passport) is keen to show Nicole he has grown up since their split.
Asking to meet up with the starlet, Lewis told Nicole he is concerned that Mike's intentions with her aren't genuine, telling her he doesn't like that she is spending time with everybody else and not him.
On hearing that Nicole and Mike have kissed, he said: "My concern with Michael is that, no one actually knows who he is. I've got a previous relationship with him. I'm not the one who has lied to him and stuck it on his ex-girlfriend... I'm not the one trying to cause drama, as far as I'm concerned I wish he would go away and I could spend time with you."
"As far as I'm concerned you're mine," he added. "You're not my girlfriend, but we were together last year for a long time. We spent every day with each other and now you're knocking around with people you've known five minutes and I feel like they're getting the best of you. I don't like it.
"All I want to know is where I stand with you because I've made it perfectly clear where you stand with me. I want you back. I have done since we broke up. I just want you to spend some time with me to see how much I have changed. I think you'd be foolish to not give me the chance to show you the person I am today... I think I could make you happy, but you just have to give me a chance."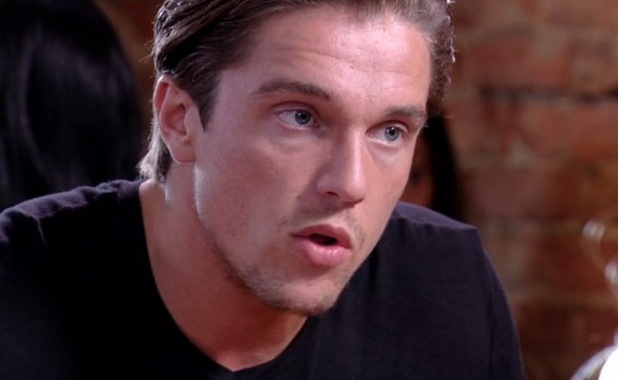 Lewis' comments come after he recently branded Michael a "liar"
, insisting that the Essex boy owes him an apology.
Lewis had told his co-stars he and Mike used to work together, but things turned sour between the pair, after Mike hooked up with his ex-girlfriend.
"I heard my ex-girlfriend, who I was with and I'd known since 12 years old – not Nicole – and this Michael was knocking about together," he said. "I rung him up and he said, 'Lew, I promise nothing happened.' Then six months ago I find out she went round his house and banged the geezer."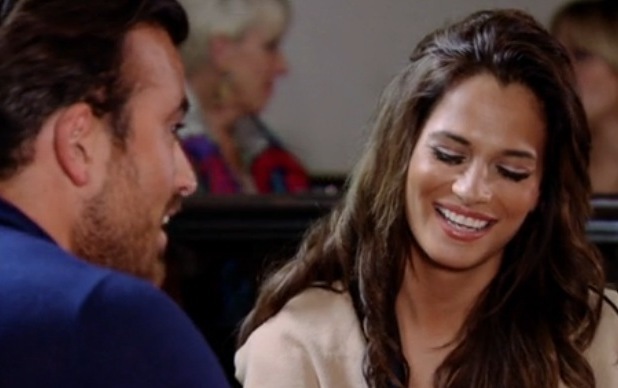 Michael, meanwhile, has said he isn't threatened by Lewis
and proving so,
he still asked Nicole to join him on a date back home in Essex.
The pair met for a few drinks and Nicole filled Mike in on the earlier conversation she had with Lewis. Not impressed by Lewis' attempts to steer Nicole away from him, he told her: "[Lewis] is going to play that card... a leopard never changes its spots. He is who he is at the end of the day.
"If he's done it to you before, who is to say he won't do it to you again? Or, you've got Mr Nice Guy here who takes you out, woos you and you live happily ever after."
For exclusive competitions and amazing prizes visit Reveal's Facebook page NOW!