Dancer, actress and musical theatre star Jennifer Ellison has welcomed back her elite dancing protégés and their straight-talking mums that train at her Jelli Studios - get ready for Dance Mums!
The spin-off from the mega successful US series made for addictive viewing last year, as viewers got an inside look at the crazily competitive world of dance - where every mum is determined to see their child make it to the top.
Jennifer is back for a second series, and speaking to
Reveal
she admitted this time round things are even more explosive...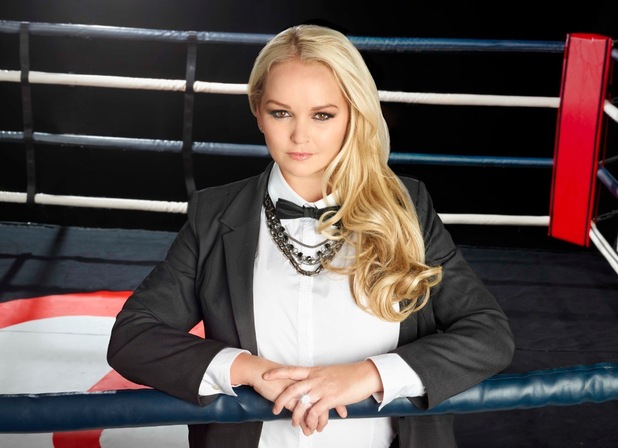 "This series is quite different from the last one," she told us. "Although we've still got some of the same characters, they're all more passionate and determined this time round... basically they're a lot more outspoken!
"There are certain mums who I don't get on well with, the more outspoken ones, and then there are some who are beautiful and a total delight to work with! We've got the whole spectrum."
The
Dancing On Ice
star doesn't let her fiery relationship with the Dance Mums get to her though. She added: "When it comes to the children I'm completely impartial.
"Their mums are a separate entity so it would be unfair on them to let my relationships with their parents influence on them."
Jennifer also admitted that it's not always the children who are keen to put on a leotard - sometimes their mum's are the driving force.
"I think Dance Mums just all want their child to succeed, do really well and become champions," she explained. "I think sometimes with young dancers, the mums actually want it more than the kids, but with other dancers, it's the child that's completely one hundred percent driven and will do anything to get to where they want to be.
"I started dancing aged three and it was me who wanted it. I really wanted to do dancing, my mum didn't know anything about it. She was an administrator and wanted me to horse ride because that's what she'd done all her life.
"When I said I wanted to dance instead she was a little bit disappointed. But once I started winning championships she kind of got swept along with it."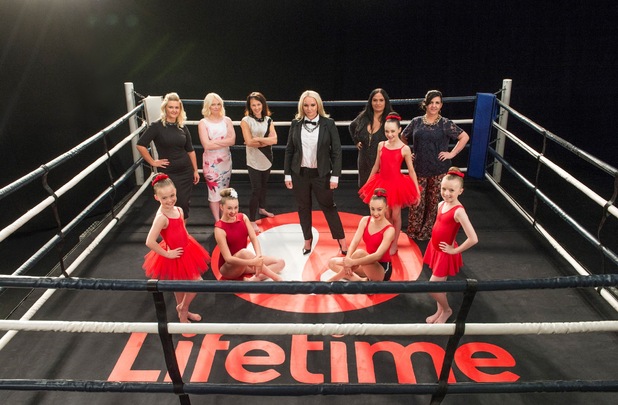 This series sees Jelli Studios introduce a boy to their troupe, however Jennifer, who is mum to boys Bobby, Harry and Charlie with boxer husband Robbie Tickle, admits she's not sure if her own boys will follow in her stage school footsteps.
"My three boys are all completely different, I'm just going to let them choose their own path," she said. "They're too young to tell me what they really want to do, and I'm not going to force them into anything, I want them to find their own way and be individuals. I'm just going to support them whatever they choose to do or be."
But if they do choose to get involved with the dance world, Jennifer reckons she'll be one of *those* mums who cause a stir!
"I think I'd be a nightmare dance mum to be honest. When it is your child you'll fight to the nerve for them, and that's exactly what I'd do!"
This passion of parents could be what makes the niche topic of
Dance Mums
such a successful show, who would've thought dance studios were the centre of so much drama? And it's not just the mums tuning in either....
"I think it's got something for everyone." Jen told us. "So many dads absolutely love the show! You've got the talent of the dancing, then you've got the conflict and the tears, tantrums and then there are the pretty tutus and tiaras. It's a mishmash that works so well."
We can't argue with that!
Dance Mums With Jennifer Ellison returns to Lifetime, Monday 12 October at 9pm.
For exclusive competitions and amazing prizes visit Reveal's Facebook page NOW!