Radio 1 DJ Scott Mills has said being dressed as a crab on Strictly Come Dancing has been "the most embarrassing thing" he's ever done.
Scott took part in the 12th series of the BBC One celebrity dancing show in 2014, but he'll never be able to forget one particular night on the dance floor.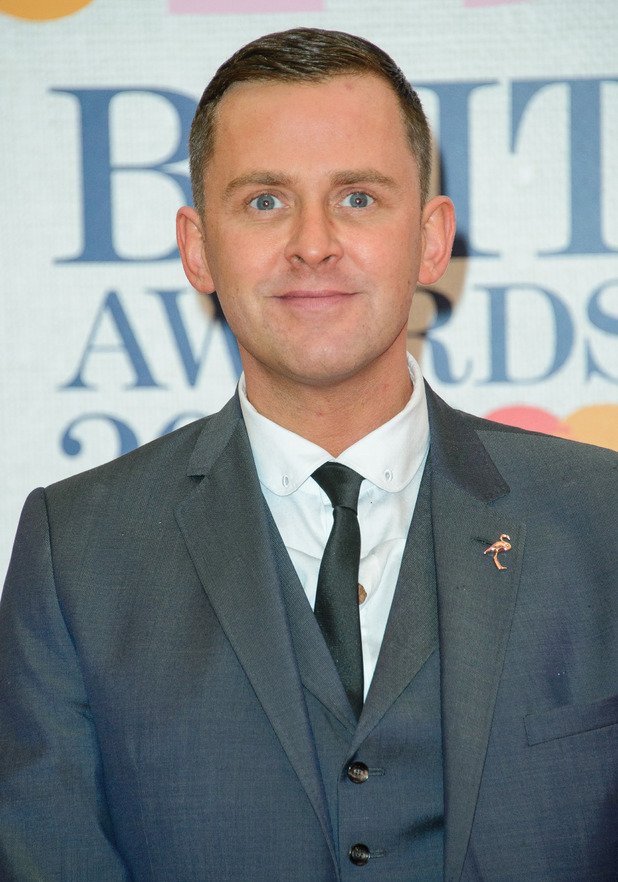 In a new Q&A, Scott, 41, talks guilty food pleasure, his worst outfit ever and why he's standing up to cancer...
What's your guilty food pleasure?
"A good lasagna - you can't beat it as comfort food. Or an amazing spaghetti bolognaise using red wine I don't have them often, but it's something I really look forward to especially on cold winter nights."
Why are you Standing Up To Cancer?
"I'm standing up to cancer for both of my nans who sadly both died because of it. I was very close to both of them and I still miss them and think about them all the time. They would both be very proud of me for getting involved with Stand Up To Cancer."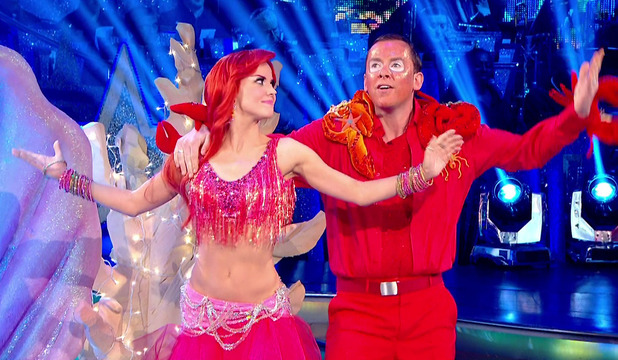 What's the worst outfit you have worn?
"My most ridiculous outfit was when I dressed up as a crab on Strictly in front of 12 million people on live TV last year. Not only does this go down as most ridiculous outfit, but it's also the most embarrassing thing I've ever done. But I had a total blast on the show. It's good natured and so much fun I loved every minute. I even did the Strictly tour which I never thought would happen!!"
Scott Mills is supporting Stand Up To Cancer, a joint national fundraising campaign from Cancer Research UK and Channel 4 to accelerate new cancer treatments to patients and save more lives. To get involved this October and help beat cancer sooner, visit standuptocancer.org.uk.