Harry Judd is many a woman's dream man... tall, dark, handsome, talented and, um, smelling of rotting corpse?!
The McBusted and
Strictly Come Dancing
star is the new face of an oh-so-sexy smelling scent called Obfleshion, combining the sweet notes of decaying flesh with the inviting linger of damp vegetation.
Mmm... who could resist?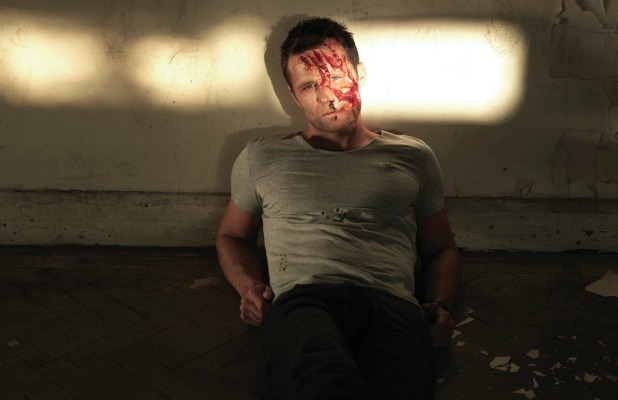 But before you go thinking the beauty world has officially gone mad, it's all tongue in cheek and for a very good cause! Obfleshion has been designed as the ultimate survival tool to make it through a zombie attack.
With the new series of
Walking Dead
returning to screens next week, online streaming service NOW TV has commissioned a special unisex perfume inspired by the series five finale where Rick Grimes is saved by zombies when he's covered by their very own, decaying, gross blood.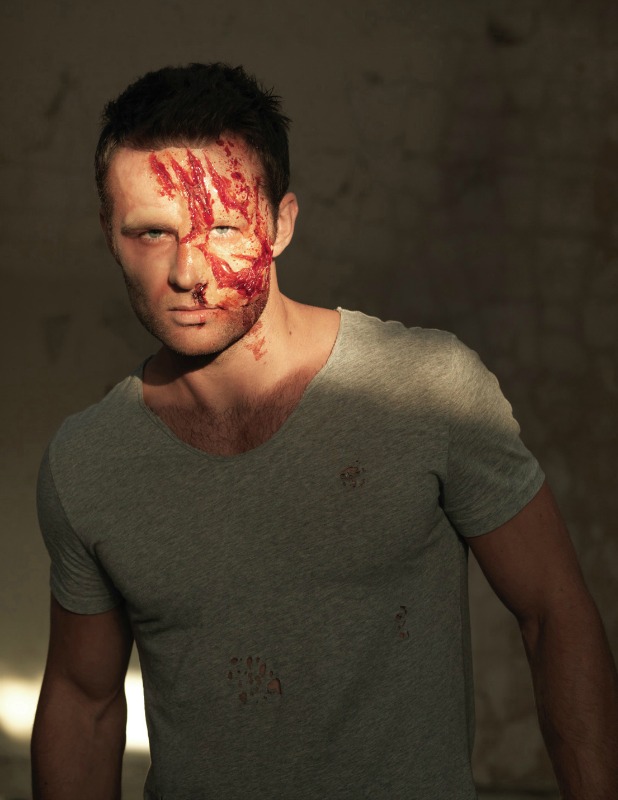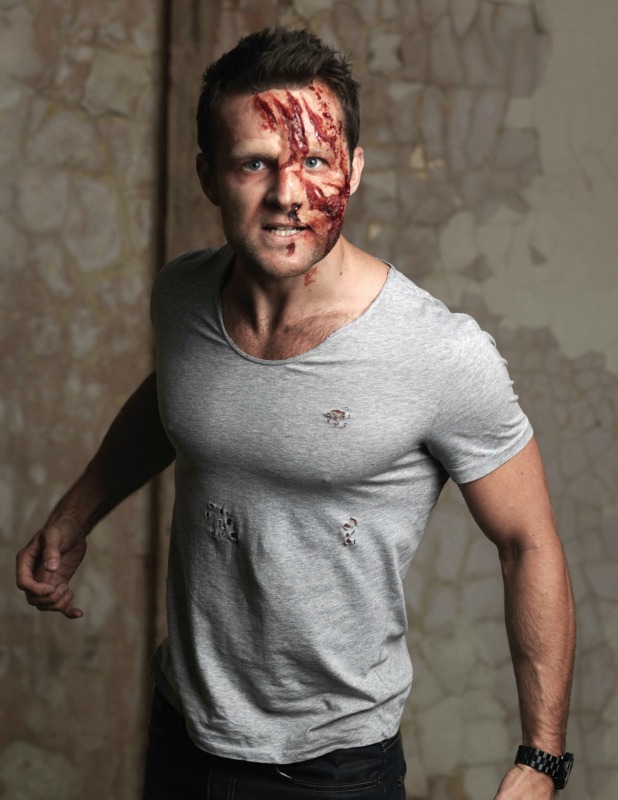 So, if you were sitting at home thinking, 'I wonder what it smells like to be covered in zombie blood?' well, now you can find out! Or perhaps use it to repel some unwanted attention of your own...
Harry comes into it as he's a massive fan of
The Walking Dead
. Plus he's super fun! "I'm a huge fan of the show and am dead excited to see what happens in the new season when it launches on NOW TV and FOX next week. It was great to sink my teeth into filming the video and I'm pretty confident I could give Rick Grimes a run for his money in a zombie apocalypse – especially now I have the Obfleshion fragrance as a secret weapon against the Walkers!"
Well, we wouldn't say no if Harry wanted to join the show...
Obfleshion was created with The Perfume Mistress Tanya Moulding, who explained: "In order to create the 'Obfleshion' scent I had to blend key components that would best replicate the pungent base notes that are reminiscent of putrefying flesh.
"The heart note sets the core character of the fragrance and for that I used Clary Sage and tuberose absolute to a heavier, sweet and fleshy note of rot and decay. I then combined ingredients such as Mushroom absolute, Ruby Gromwell and Geosmin to create a cadaverous, musty base note of rotting corpse and damp vegetation".
Fans can win their very own limited edition Obfleshion fragrance by visiting NOW TV's Facebook page here. The Walking Dead comes alive contract free with the NOW TV Entertainment Month Pass. Fans can tune in and watch the premiere of series 6 on 12 October at 9pm on FOX.