David Stevenson
"Me and Lord Sugar will work together because you've got age and beauty and those two go hand in hand all the time. Sugar's got the age and I certainly am beautiful."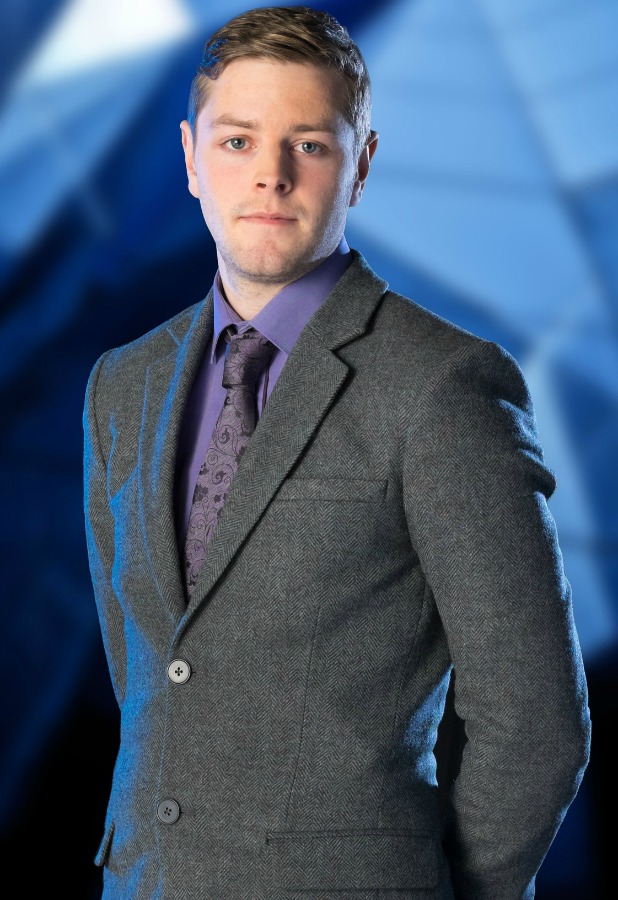 Age
: 25
Occupation
: Owner, Sports Marketing Company
Lives
: Nottingham
Who is he?
David's background is in sports marketing and his company specialises in increasing crowd attendances at sporting events. He says his greatest achievement so far was promoting a high profile football match between two women's national teams at Wembley to sold-out capacity. He cites Elon Musk as his business inspiration because of the amount he achieved early on in his career. Meanwhile, the historical figure he most relates to is Martin Luther King because they both had a dream.