Kris Jenner has admitted she joined the mile high club with ex-partner Caitlyn Jenner.
The
Keeping Up With The Kardashians
star – who was married to Caitlyn, then Bruce Jenner, for more than 20 years - described the incident as one of her most embarrassing memories as they got caught!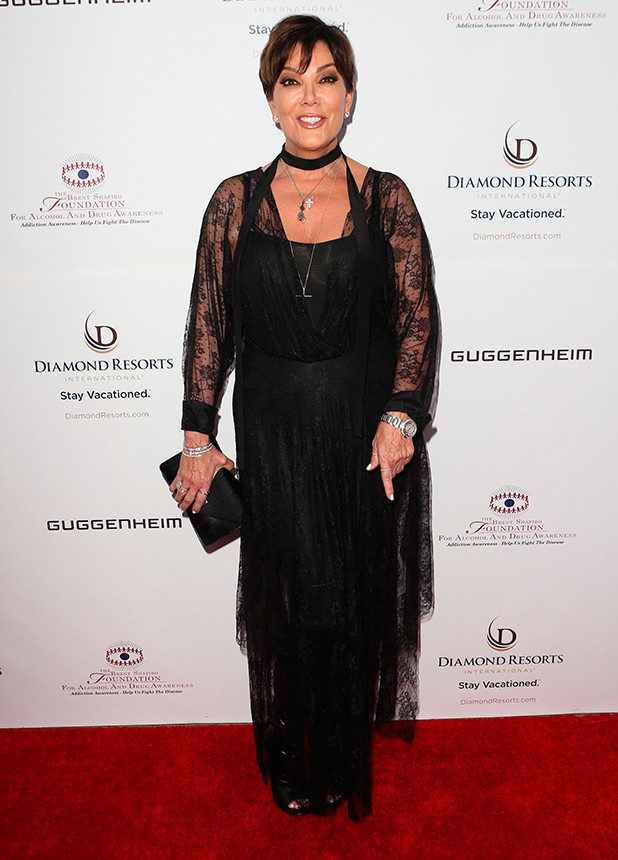 Speaking to
Cosmopolitan
, she said: "We felt we got away with it. We had sex in the bathroom and we came out and nobody said anything.
"At the end of the flight, the flight attendant got on the microphone, 'Congratulations, Mr. and Mrs. Jenner! You've just joined the mile-high club. We're so proud of you, and we decided to give you a bottle of champagne! Yay!' I could not squish down in my seat low enough. I was mortified!"
We wonder how their daughters Kylie and Kendall feel hearing it?!