Jodie Marsh has revealed she is planning on sharing her entire wedding album for fans to see on Instagram.
Back in August,
Jodie surprised fans when she announced she had wed her now husband James Placido
. At the time, nobody had known the former bodybuilder was even in a relationship, let alone engaged, with Jodie revealing the pair had purposely chosen to keep their engagement and wedding a secret.
Since then, Jodie has shared some snaps of her big day on social media, keeping her followers updated while
she and James holidayed in Barbados for their honeymoon.
Now they're back home in the UK, the newlyweds have received their official wedding photographs and chuffed with how their album has turned out, Jodie has said she will share all 200 photos...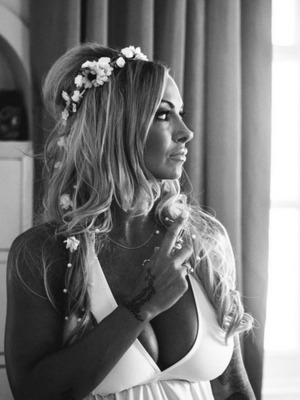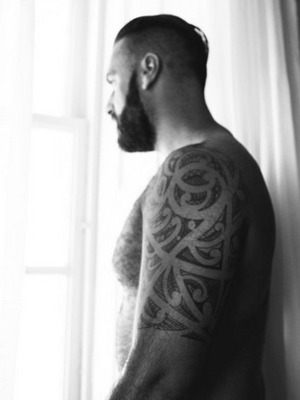 After revealing she was now Mrs Placido, Jodie had promised fans she would share her wedding snaps, and going through them earlier today, the 36-year-old claimed it was too hard trying to pick out her favourites for us all to see.
Instead, she has decided to share them all! And we have to say we're pretty excited to have a gander through them!
Jodie tweeted: "Sod it..... I'm putting the whole lot on Instagram. All 200 of them. Hahahaha. And I'm not even sorry #wedding."
So far, there are several photos already uploaded to Jodie's page, with her first showing an intimate moment between herself and James just before they wed.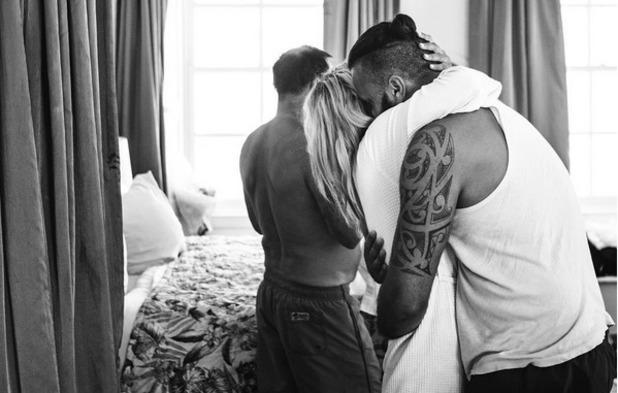 Alongside her sweet photo of the pair hugging, she said: "And so here starts the first of our OFFICIAL wedding photos, taken by the beautiful and talented @lifephotographybyaniya - what she captured tells a true love story and shows the real events of the day.
"This first picture shows James and I having a cuddle whilst we were supposed to be getting ready. My dad in the background sorting out James's shirt for him. Hope you enjoy the pics as much as we do...... #wedding #marriage #love."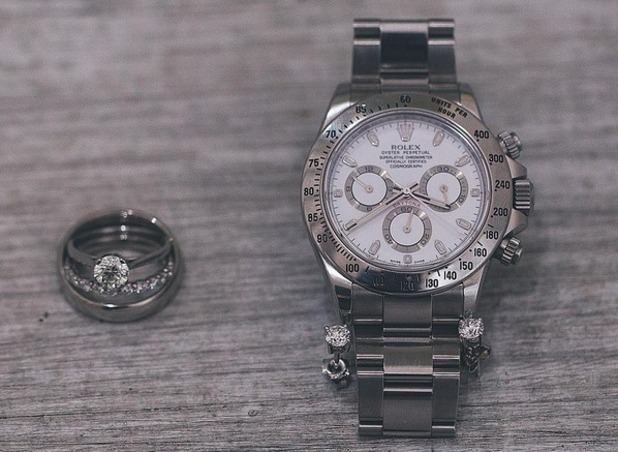 Another image captured the wedding gifts Jodie and James have given to each other to wear for the ceremony. While Jodie bestowed James with a Rolex watch, he got her a pair of diamond earrings to match her engagement ring.
Alongside their gifts sat Jodie's engagement ring, her diamond encrusted wedding band and James' silver wedding band. She titled the photo: "The wedding jewels."
Oh, we SO cannot wait to see the rest!
James and Jodie tied the knot in a secret ceremony in Barbados. Following their wedding,
Jodie apologised for not telling fans and friends about the pair's plans to wed
, explaining the couple wanted their wedding to be about them and nobody else.
"We didn't want a big fancy do, nor did we want a fuss or any attention," Jodie said. "We wanted a simple, intimate, beautiful ceremony."
She added: "We believe in true love and we wanted our wedding to be about US and nothing else... I am so happy we chose to do it this way and that we can share all our lovely pictures with you now that it's all over. I am the happiest, luckiest lady in the whole world. I have truly found my soul mate!"
For exclusive competitions and amazing prizes visit Reveal's Facebook page NOW!