Carey Mulligan's latest film premiere was interrupted after campaigns against domestic violence rushed the red carpet.
The actress had been attending the premiere of
Sufragette
at the BFI London Film Festival on Wednesday evening (7 October) when the protestors set off smoke bombs and flares before they lay down on the red carpet.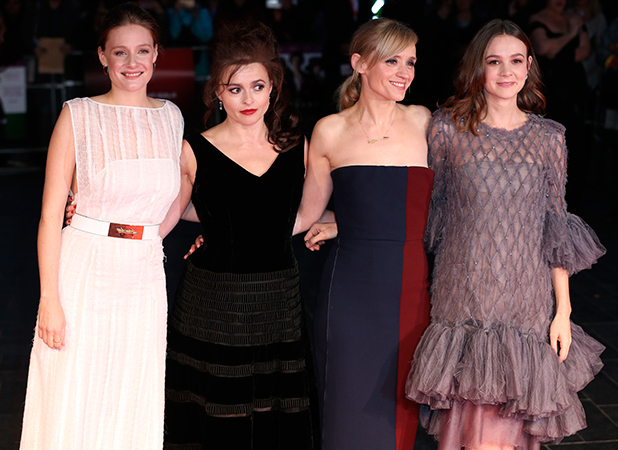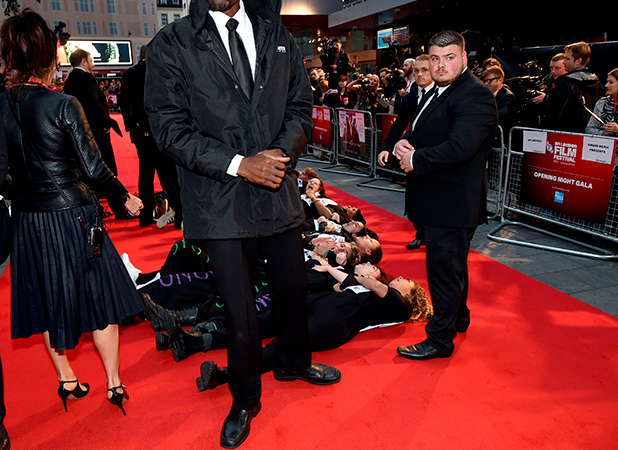 They called for greater government support against domestic violence.
But rather than being upset they had invaded her big night, star Carey said she was happy to see the spirit of
Suffragette
playing out. She told Evening Standard: "I wish I'd seen it. For these women to do that tonight, I think that's awesome. It's so exciting."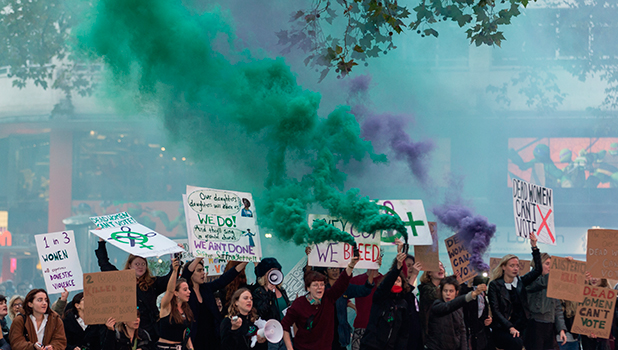 Her co-star Helena Bonham-Carter added: "I'm glad our film has done something. That's exactly what it's there for, if you feel strongly about something and there's an injustice that you can speak out and try and get it changed. This is exactly what our characters would do."
Suffragette
tells the story of how women fought for equality and their right to vote. It made history as the first film to be shot inside the Houses of Parliament.