Selena Gomez has revealed she underwent chemotherapy treatment after being diagnosed with lupus.
The former Disney actress-turned-popstar retreated from the limelight at the end of 2013 and
cancelled the Australian and Asian dates
on her 'Stars Dance World Tour'.
At the time, she told fans she needed time out, leading to rumours that she was in rehab or having some sort of child star breakdown.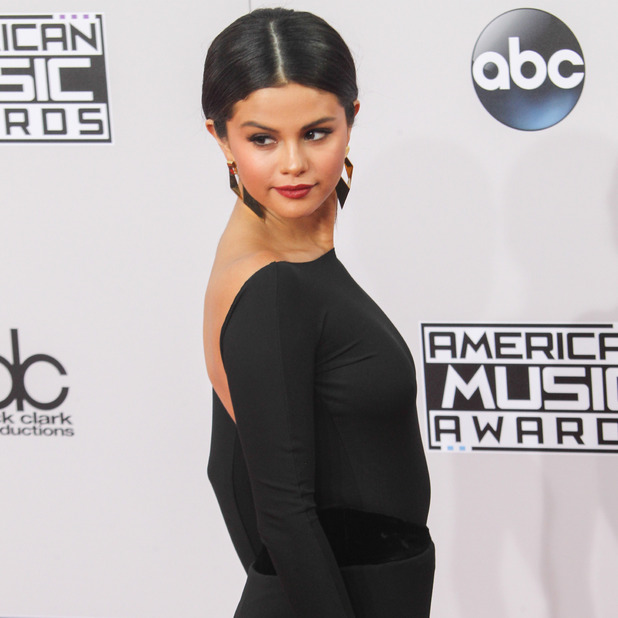 Now in an interview with
Billboard
, the starlet has said: "I wanted so badly to say, 'You guys have no idea. I'm in chemotherapy. You're assholes.' I locked myself away until I was confident and comfortable again.
"I was diagnosed with lupus, and I've been through chemotherapy. That's what my break was really about. I could've had a stroke,
Lupus is a chronic autoimmune disease that can affect almost any system in the body, including skin, joints and internal organs. It happens when the immune system starts to attack health cells, tissue and organs. Symptoms include fatigue, joint pain and rashes.
Selena, 23, is preparing to release new album
Revival
, which she says was inspired and motivated by the negativity she has reached over the past few years and how she overcame it.