TOWIE's Tommy Mallet has hit out at friend Jake Hall, saying Jake has no right to be angry at him for making sure Chloe Lewis had a good time in Marbella.
It all descended into rows on last night's episode when Jake voiced his anger that Tommy and Tommy's girlfriend Georgia Kousoulou had invited his ex-girlfriend Chloe to join him on a night out at a club where newbie Michael Hassini was also partying.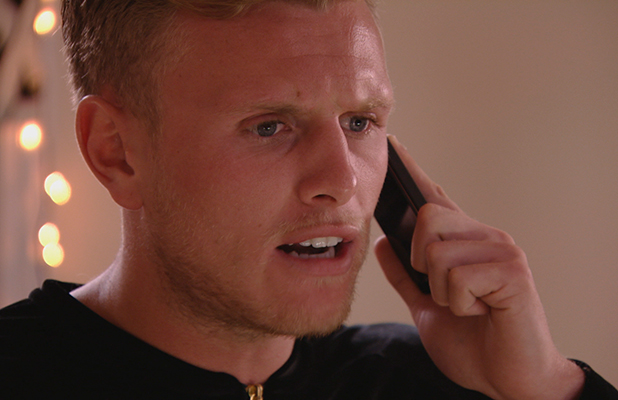 Jake - who was back in Essex - felt that Michael was "slippery" and wanted to try it on with Chloe, but Tommy argued that firstly, he'd told Mike not to do that, and secondly, he was being a good friend to Jake by ensuring Chloe wasn't left alone in Marbs and including her in his plans.
Tommy pointed out he even cancelled his anniversary plans with Georgia so the couple could spend time with Chloe instead, rather than leave her solo.
But Jake said Tommy's loyalties weren't right, which infuriated Tommy.
He hit back: "The loyalty I done for you is making sure your girl didn't leave no club by herself, taking her out for dinner, didn't leave her by herself... If people don't think that it's loyalty for someone to look out for your ex-girlfriend as much as I have done here then I don't know what loyalty is. I don't do it for Jake, I do it because Chloe is my friend. I don't deserve to be called this and that."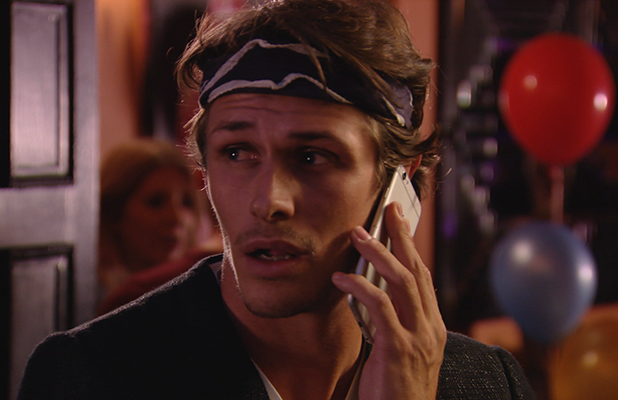 Tommy also said Chloe had done nothing but hang out with him and Georgia. He said it "wasn't normal" for Jake to be worried about Chloe being at a bar with another guy when nothing was happening and added: "The first thing I said to Michael was if he wanted to be our pal then he had to stay away from Chloe."
Jake, however, stayed firm in telling Tommy he had done wrong, even when Tommy asked: "What I have I done? I don't know what I have done!"
He said his problem was Tommy told him he'd look after Chloe but "six hours" after he landed back in Essex, he looked on Instagram and saw a picture of Chloe on a night out with the gang - including Michael. Tommy said he wasn't even in the picture.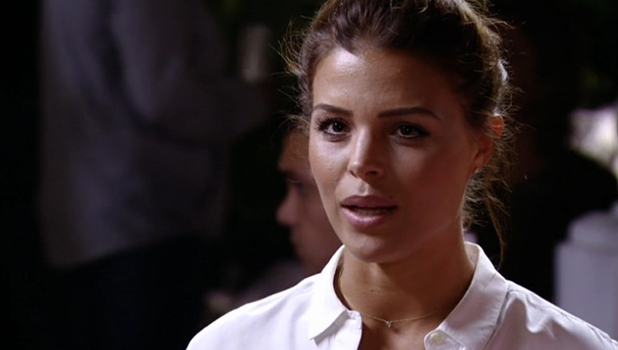 Georgia said: "I think it's funny one little picture and Chloe wasn't even smiling has called this murder. It's not normal and it's embarrassing we're talking about it... Chloe's my mate. I'm not going to say, 'Stay at home because your ex-geezer will go mad.'"
Meanwhile, Chloe admitted talking to Michael earlier in the episode had been a "wake up call" after Mike pointed out Jake seemed able to move on and live his life, then come to Chloe when he wanted. She also said she felt people were uncomfortable around her because of Jake.
What will happen next?!
TOWIE
airs Wednesdays and Sundays at 10pm on ITVBe.
Reminisce on the most shocking TOWIE moments: