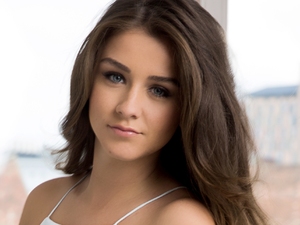 Coronation Street star Brooke Vincent exclusively shares her fashion favourites, beauty and style picks and celebrity highlights just for Reveal readers!
Hello everybody, hope you are all ok.
I've had a lovely week in work. I've been working with the lovely Tisha Merry, Dean Fagan and Oliver Farnworth.
Here we were last week relaxing on the Corrie set. I think we look like a new group. Haha. Maybe Steps or if we added to the members, S Club!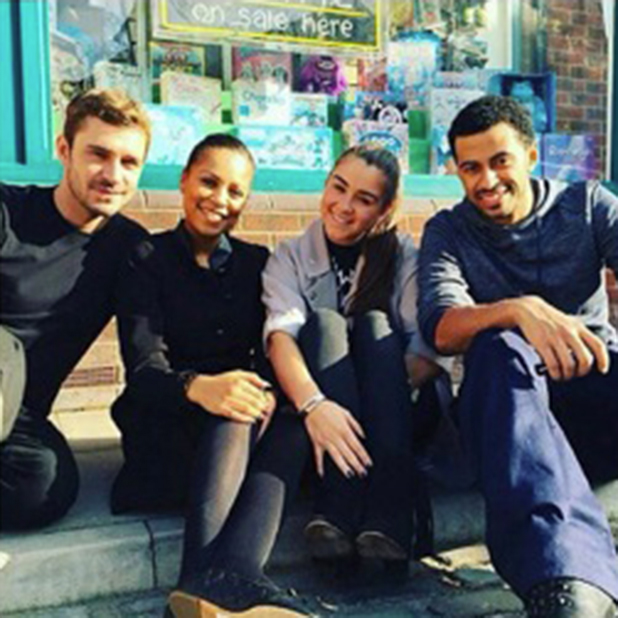 The Snip
I feel that a lot of people who I've told have not been very happy with this, however, I've cut my hair. It was so long and I loved it but day to day, to me, it was boring. I've had the same hair since I was twelve so it was definitely time for a change.I had it cut on Saturday morning. My mum used to be a hairdresser and I've worked in a hairdressers, so I wouldn't just let anybody cut my hair. Some hairdressers get very scissor happy, you need to be really careful. I love my new fresh, blunt cut. When the hairdresser had finished, I decided that I wanted to go a little shorter. I definitely think that it is wise to dry your hair and see how you feel. As my mum said, 'You can take more off but you can't put it on.' Here's my new hair do.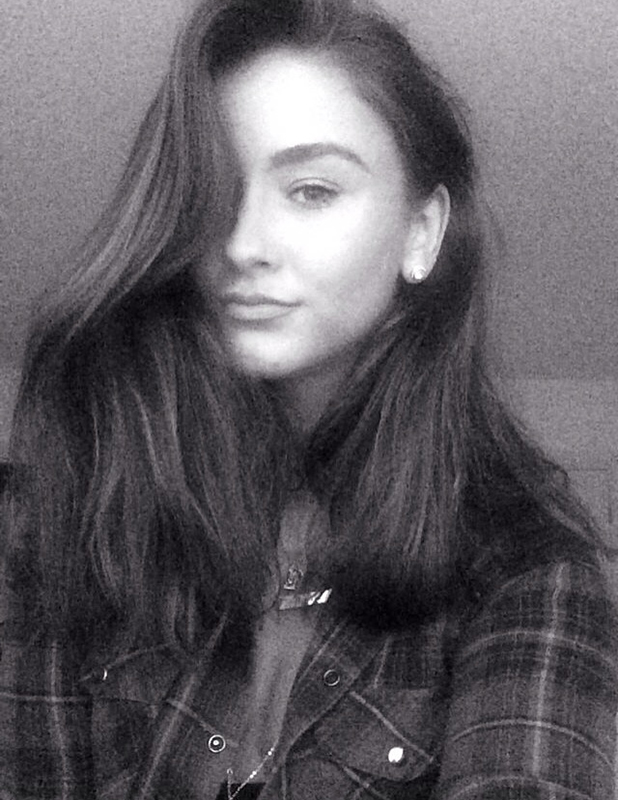 Little Princess Trust
I wanted to donate my virgin hair to the Little Princess Trust; which is a charity that use hair of natural colour, in good condition, to make wigs for little girls with cancer. Unfortunately, because I had layers there wasn't enough to donate. Keep this charity in mind if you are thinking of having your hair chopped, you can help massively with a little girl's confidence with such a small gesture.
Black Black Black
On Saturday I was in London and went for a lovely meal with friends to Nobu – really posh, it carried the prices to match - however, the dress code seemed to be fairly dressed down. I had taken a jumpsuit with me to wear but when I ventured out to the shops that day I saw a couple of different outfits; of course they were all black. I wore a black tasseled skirt from H&M, it reminded me of an Isabel Marrent skirt I have seen before. With it I wore a lovely long sleeved top which looked a lot like a Balmain piece. I felt as though this outfit was very wintery, so I settled on a bandeau top and skirt. My shoes, I showed you all a few weeks ago, and my friend Hayley's Zara bag. It's a good job I'm close with her and know her boyfriend well because it was actually a present from him to her, then I came along and borrowed it and never gave it back, oops! Thanks Thomas.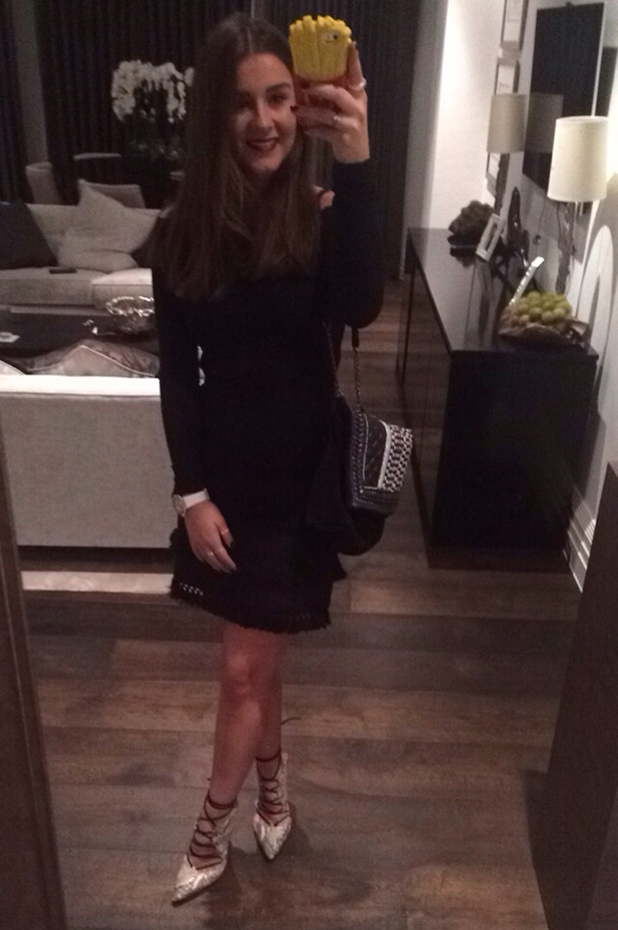 I've Finally Found Them!!!!
Moccasins and I LOVE THEM! I've been trying to find them for so long, and then recently found them in Zara! In this picture I was also getting my "North West On" in these leather trousers which may I add I put back as I had to shoe horn myself in and out of them. This winter, I want leather trousers that I feel comfortable in. I had some a while back and I burst the seam! If anybody spots some leather leggings that are a jersey material at the back you let me know. I have found that an all leather trouser isn't attractive on me it flattens my bum and goes all wrinkly in the crotch area – no thanks.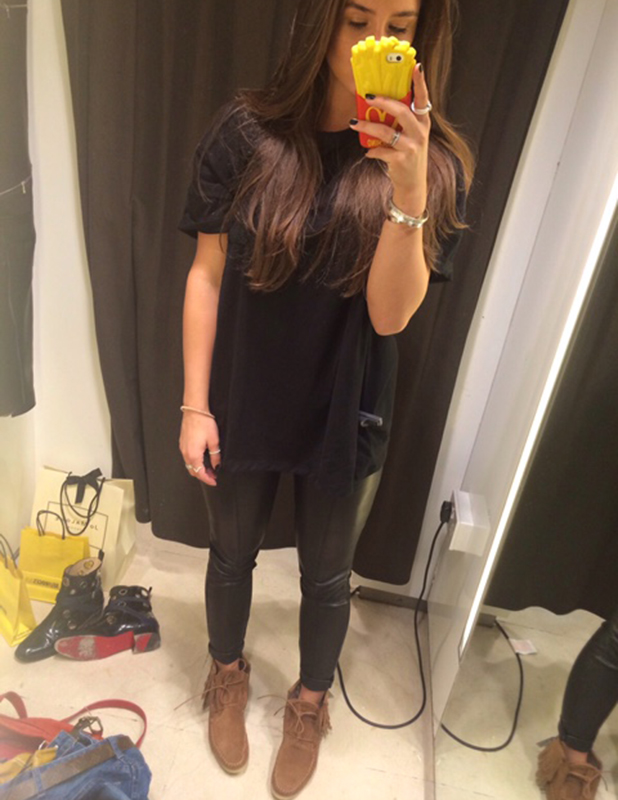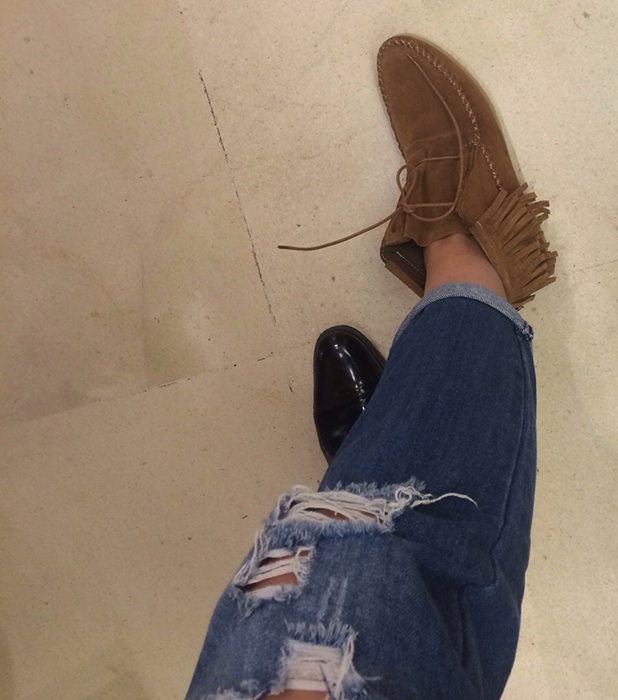 Salt spray everyday
I have mentioned salt spray previously in the blog, however, with my new hair, I have found that the messy tousled look looks great. I wash my hair, spray in the salt spray and then let it dry naturally. A trick for all short to mid length hair girlies, try out some salt spray and go for the natural look!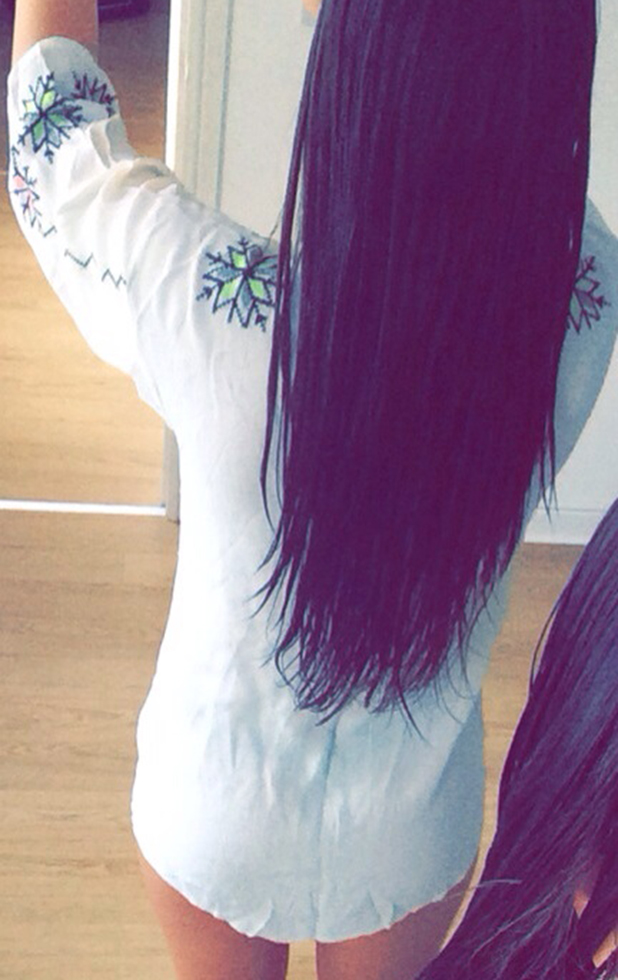 Finally, I don't know if any of you have been on the Corrie tour yet where we used to film at Old Granada Studios , but my mates have (yes some of them love the show as much as I do!) and it's finishing soon so, It ends 31st Dec! If you're planning to go make sure you book it soon!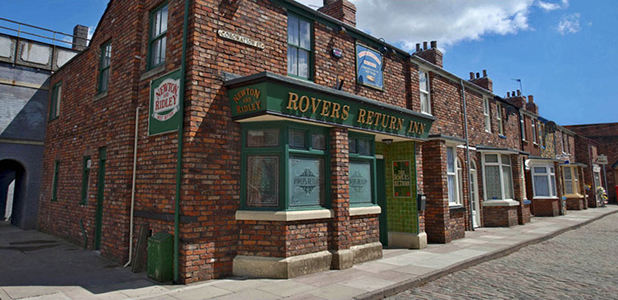 More from Brooke
After Corrie live, Chester races and charity work
Brooke's blog: Corrie live and winter must-haves
TV Choice, Corrie rehearsals and Jess Wright's party
Sophie Webster, autumn style and beauty tips
Holiday in Ibiza with Mark and Michelle, and back to school
V Festival braids and making wishes come true
Benalmadena, shopping and Antony Cotton's birthday
Shopping, winter trends and hair secrets
Double denim, silver bangles and dishing out acting advice
Sunshine breaks, sea salt and holiday buys
Exciting news and body confidence
Eyebrows, highlighter and Helen Flanagan's baby
Las Vegas, airport fashion and body confidence
Ibiza fashion, partying and holiday checklist
Birthday celebrations, contouring and Parklife