The Only Way Is Essex has had its fair share of shocking moments on screen since launching back in October 2010... But several things have also happened off-screen over the years. Here's 7 things that happened off-camera and made headlines.1. Mark's bar burning down
In the first series, viewers saw
Mark Wright
giving everything to his Essex bar venture, Deuces. He held a big Halloween-themed launch night and invited the whole cast. It looked glossy, glam, sophisticated and quintessentially Essex. Everything was filmed for the show... but after the cameras and stars went home for the night, arsonists set fire to the Chigwell building. Mark had poured his life savings into turning a pub into a glam nightspot and was left devastated by the incident, which happened in October 2010.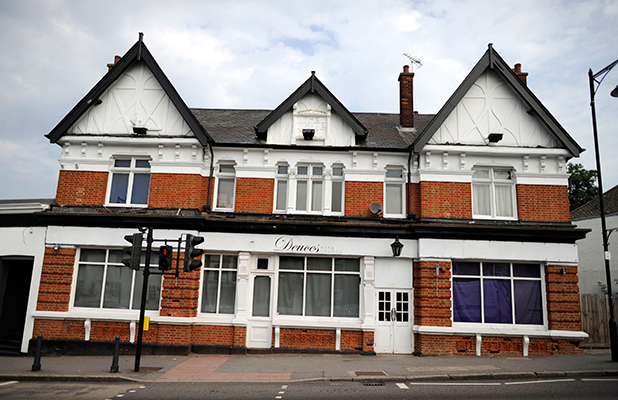 2. Sam and Billie are attacked
Sisters Sam and Billie Faiers were left bruised and shaken after being attacked and robbed outside a London nightclub in October 2011. At the time, their rep called it a "massively unprovoked" incident, while they said: "We want these animals caught and punished for what they've done to us." Billie was targeted at the club, where her £1,500 handbag was stolen. Sam then received a call telling her to come to an address to pick up Billie's phone, but when she arrived, she was attacked by a gang. The aftermath of the attack featured on the show, with viewers seeing a startled Sam and Billie recovering at home.
3. Kirk's naked pictures
Kirk Norcross apologised to fans in May 2013 after explicit naked pictures of him leaked online. The images are said to have come from a Skype chat he was having. His rep later said the star was "mortified" and added: "'The attempted actions of a certain individual to publicly embarrass and humiliate Kirk with the release of grossly intimate and personal images is nothing but malicious and socially irresponsible. Kirk is mortified and hugely disappointed that a private moment from the past has been shared in such an irresponsible manner and would like to apologise for any offence they have caused."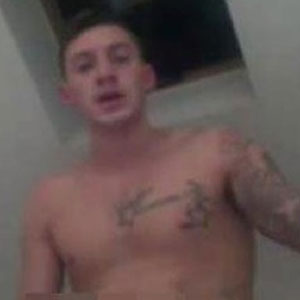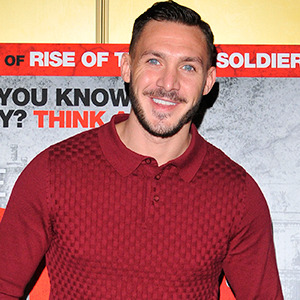 4. Lauren's salon is vandalised
Much like her former boyfriend Mark Wright, Lauren Goodger's Essex business was targeted by vandals just after it opened. Her Lauren's Way salon in Buckhurst Hill was set ablaze after a petrol bomb was thrown at it in February 2012. Lauren had been at the cinema when she was alerted to the flames by close friend and co-star Frankie Essex. She later estimated that around £10,000 worth of damage had been done, adding: "I'm devastated that individuals could vandalise my new shop. I'm just glad that no one was in the shop at the time as the attack could have been a lot worse."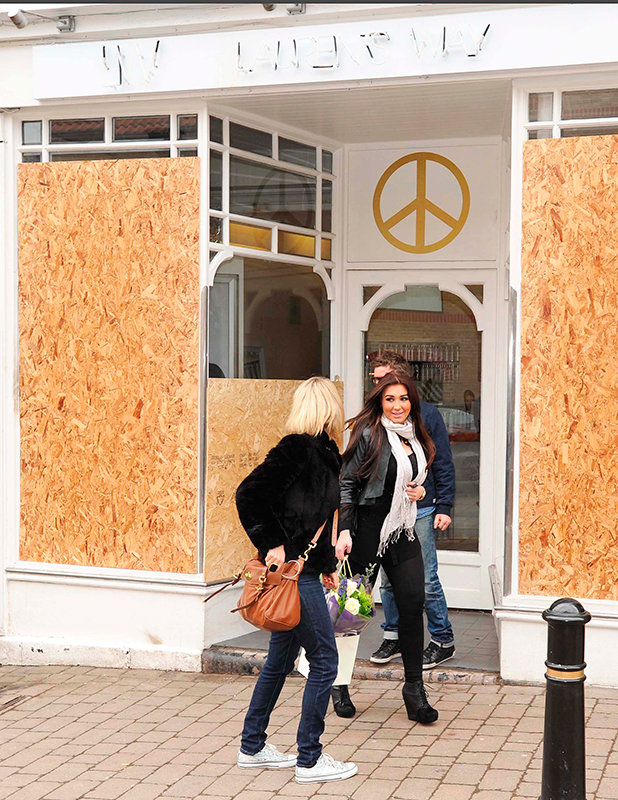 5. Dan O's leaked phone calls
Dan Osborne was in the headlines in March 2015 after being accused of threatening to stab his ex-girlfriend in recorded phone conversations. He was alleged to have made threatening remarks towards Megan Tomlin, mother of his son Teddy. Dan was suspended from
TOWIE
filming while the incident was investigated and then left the show. He said later: "I am ashamed and embarrassed that I allowed myself to reach such a dark place that I behaved in a way that even I didn't recognise."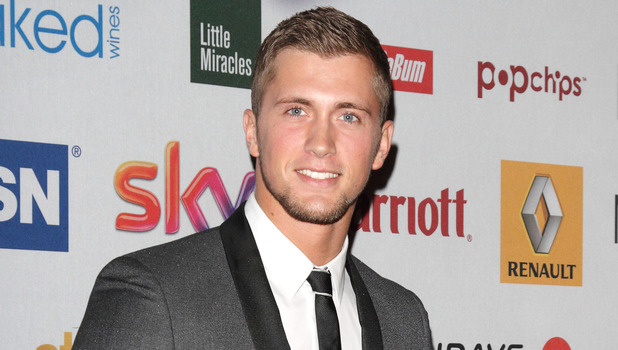 6. Rylan quits the live show after Mario jibe
In November 2012, ahead of the infamous live show, there was controversy when Mario Falcone said he'd leave
TOWIE
if Rylan Clark was allowed to join the series full-time. Mario said: "If he comes on Monday's live show, that's fine because it's all for charity, but if he comes on
TOWIE
as a main character, I'm leaving. We hate him. He's a douche-bag." Rylan hit back by saying: "I can't believe these comments are coming from a man who cheated on his girlfriend. I've never met Mario in my life, so I find it very unprofessional and ungentlemanly for him to go around talking about people he hasn't even met. Anyone who cheats on his girlfriend that much isn't worth my time." Mario later admitted he'd been wrong about Rylan and took back what he said.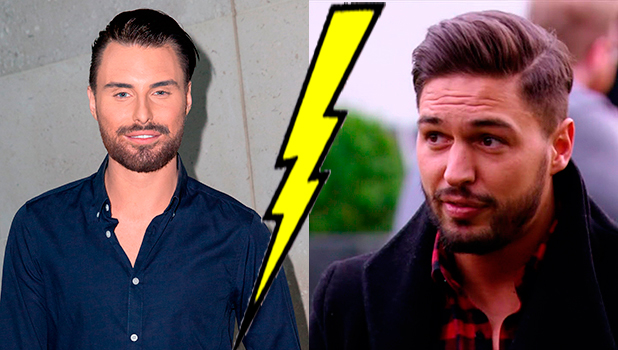 7. Brian Belo's copyright claim
Big Brother
star Brian Belo took action against ITV and Lime Pictures in 2012, accusing them of swiping his format idea when they created
TOWIE
in 2010. In court papers he claimed breach of copyright and breach of confidence, alleging they had adapted his
Totally Essex
show idea to create
TOWIE
. ITV and Lime called the accusation "totally without foundation". The parties reached an out of court settlement in October 2013.