Lord Alan Sugar has said the reason why The Apprentice is successful is because there are no "gimmicks".
At the series 11 press launch, Lord Sugar was asked his opinion on why
The X Factor
is struggling to match last year's ratings.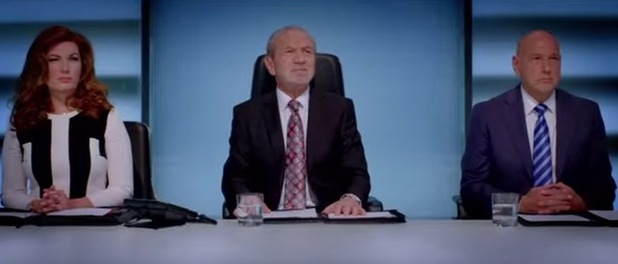 "I tell you what it is, it's very very simple, the BBC and the production company and myself are not interested in gimmicks and trying to change things: if it's not broke, don't try and fix it," said Lord Sugar. "It's the consistency of keeping things the same, with slight tweaks.
"In my opinion – and I say this respectively to
X Factor
– gimmicks don't seem to work. In fact, in my opinion also, it was the demise of what they call the civilian version of
The Apprentice
in the United States. They just started doing all silly things and in the end the audience saw through it."
Lord Sugar said not much has changed on his BBC One show over the years.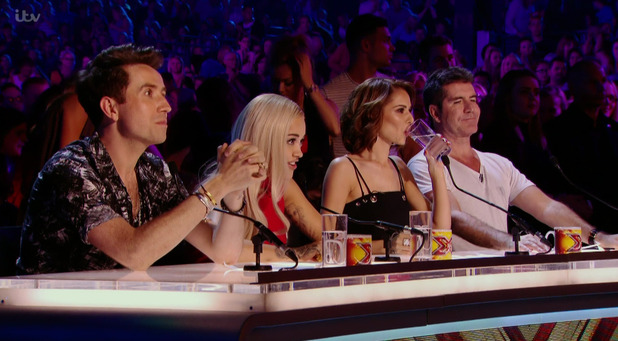 "What's good about
The Apprentice
and why we keep the ratings is very simple: I'm the same – getting a bit older, I suppose, looking back 11 years ago – but what's not the same is the candidates.
"It is those candidates which is the compelling viewing. It's the different candidates and the uncertainty of what they're going to say and do that makes it the great programme that it is."
When asked if Lord Sugar had any advice for
X Factor
boss Simon Cowell, he replied: "He wouldn't listen to me," before adding with a laugh: "Shave the beard off for a start."
The new series of The Apprentice returns to BBC One on Wednesday 14 October at 9pm and Thursday 15 October.
Try Reveal's digital edition on iPhone & iPad. Subscribe now & never miss an issue!