Natasha Hamilton has opened up about her time in the Celebrity Big Brother house, likening it to a "pressure cooker".
There's no denying
CBB's
last series was one of its most dramatic yet (thanks to
Austin Armacost, Janice Dickinson
and Farrah Abraham) and we struggled to watch at times, let alone actually live through it.
Atomic Kitten singer Natasha, however, did just that and she exclusively told
Reveal
being in the house was totally "intense".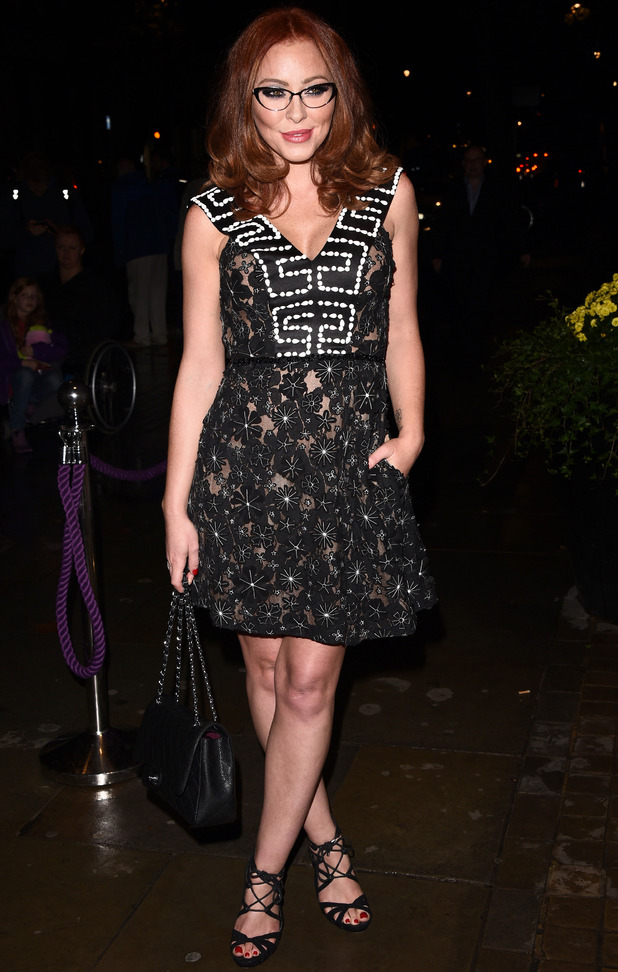 Speaking to us at Specsavers' Spectacle Wearer of the Year Awards, Natasha said: "Getting back to normal life has been wonderful. It just makes you appreciate what you've got so much because it was intense. I've watched the show for years and I used to think 'why are they crying over nothing?' But it's like a pressure cooker in there. One person's problem is everyone's problem."
Natasha learnt that only too well,
after clashing with Farrah on their very first night in the house
. As a result the
Teen Mom
star took a disliking to Natasha, and
she soon felt the wrath of both Farrah and Jenna Jameson when the American stars teamed up
.
Now, though, her
CBB
drama is like a distant memory. Natasha admitted: "It's almost like it never really happened."
Looking back on her experience, though, the 33-year-old said she had learnt a "good lesson" about herself. "I'm quite tolerant," she laughed.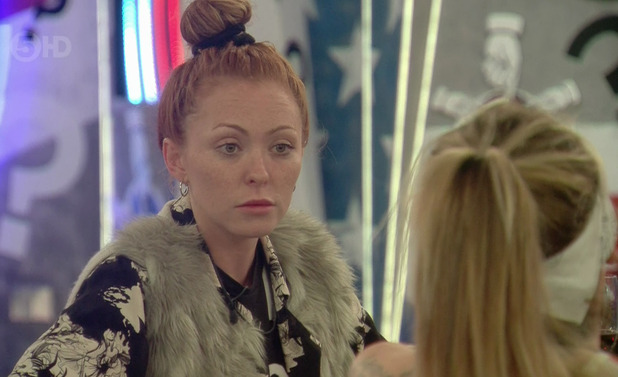 Dealing with catty comments and keeping your cool around full-on slanging matches is no easy feat. We asked her what her secret was to keeping level-headed and Natasha told us: "I think it's having four kids!"
She continued: "Over the past thirteen years being a mum and having to be level-headed, think before I speak... there was times that I snapped in there. But I was pushed and pushed.
"At the end of the day, we're all human and I did things in that house that I thought, 'oh I shouldn't have said that, I shouldn't have done that', but all in all it was a positive experience."
Natasha went on to make the
Celebrity Big Brother
final, finishing third on the show. Austin came in second place, while
Apprentice
star
James Hill was crowned the winner of the series.
Agreeing with how the British public voted, Natasha told us she thought that both Austin and James deserved to be the final two.
"I think they had great journeys," she explained. "Austin is such a character. I always liked him. We had a bit of a run in, but we're still friends. James, other people have said to me he definitely played a game, but I don't know. Good on him for winning."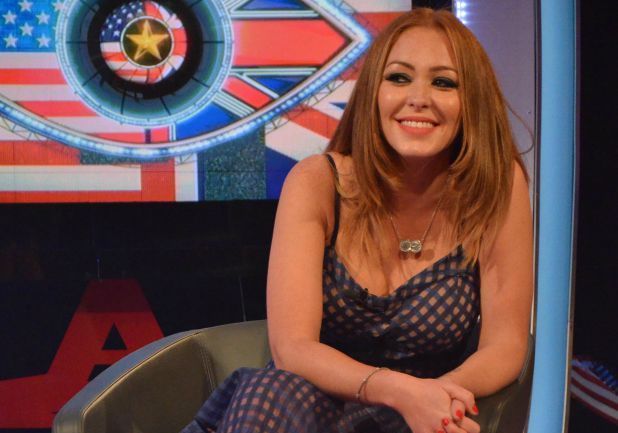 Now, Natasha is home again and settling back into family life with her partner Ritchie Neville and her four children Josh, Harry, Alfie and daughter Ella.
As well as her mummy duties, the
Big Reunion
star did reveal that she has a few exciting things coming her way - including a film!
Setting her sights on the big screen, Natasha told us she had been in talks to star in a movie. Although, she made sure to keep any details under wraps for now!
She said: "I've just had a meeting about a film with the directors and that looks like it's going to happen in the New Year - so that I'm really excited about."
For exclusive competitions and amazing prizes visit Reveal's Facebook page NOW!