Brett Butler-Smythe
"I pride myself on not having any negative or bad traits about myself, they're all good, they're all positive."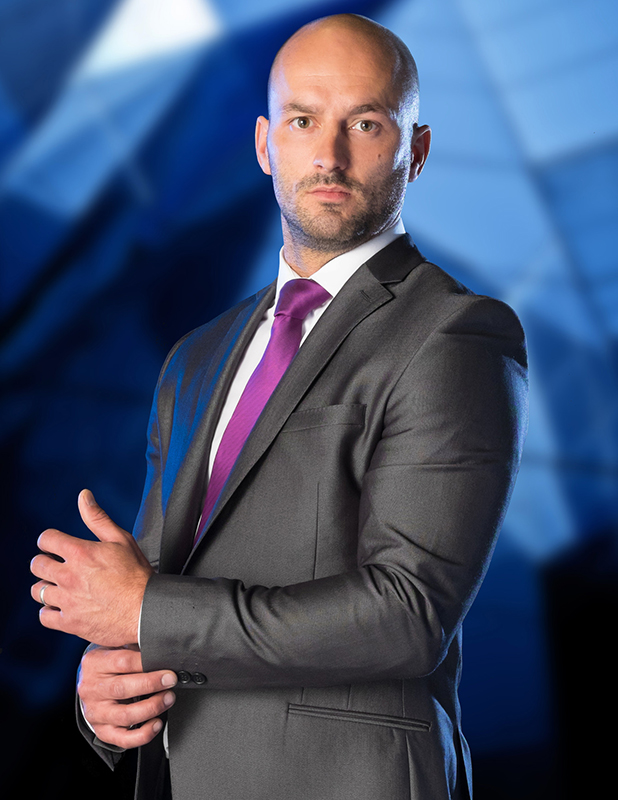 Age
: 28
Occupation
: Builder
Lives
: Plymouth
Who is he?
Brett went straight to the Royal Navy after leaving school, where he worked as a marine engineer. Like Lord Sugar, he says starting his own property business from scratch is his biggest business achievement to date. He says his biggest strengths are being hard working, committed and trustworthy, and that he has no weaknesses. His attitude to business is 'work hard, play hard, work harder'.
The Apprentice returns Wednesday 14th October at 9pm on BBC One, with a second episode airing the following evening on Thursday 15th October. The series then continues weekly every Wednesday at 9pm.