The 11th series of The Apprentice is finally back on our screens as Lord Alan Sugar continues his search for a new business partner.
Joining Lord Sugar is Karren Brady and new aide Claude Littner as they put the candidates through their paces and help Lord Sugar to filter through those with potential, and those lacking business acumen.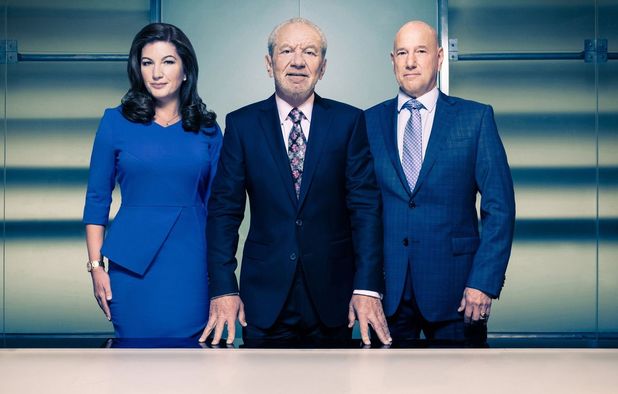 We spoke to Claude and Lord Sugar at the series 11 press launch, where we also watched the brilliant first episode. Expect another series of intense competition, big characters and some genius one-liners.
See what Claude and Lord Sugar had to say about the new series below...
CLAUDE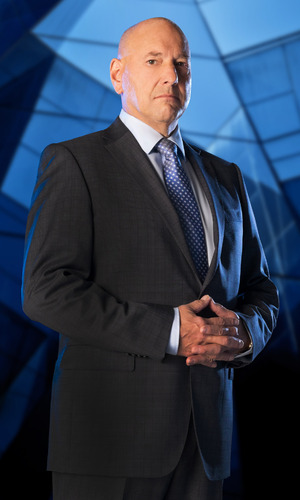 Will you continue to do interviews?
"You've just got to wait and see how it all works out really."
Did you form an emotional connection with any of the contestants?
"I don't tend to get emotional about anything really. I'm really acting as an observer, I'm not their friend, I'm not trying to tell them what to do. It's just observing, trying not to show any emotion at all at some of the decisions they make and then reporting back."
What makes you stand out from Nick Hewer?
"I'm better looking!"
How much did you enjoy your first series as an advisor?
"It's a fantastic series, there's no question about it. It's been a privilege to have been involved with it since the beginning. I have full admiration for the production team, Alan Sugar, the candidates, everybody played a full part and that's what makes it exceptional. It's just compelling viewing."
How did you find the general experience?
"I found everything exciting, I do in life really. Every new experience is exciting. I found the whole thing incredible really. For me, it was a great learning experience. And Karren was incredibly helpful to me, so I think she helped to steer me in the right way."
Did you ever find anything challenging?
"I was worried that the physical aspects of it would be a challenge. Certainly getting up early every single morning and then working till quite late at night was difficult, but don't underestimate the difficulties for the candidates because they are under scrutiny all the time. They're under stress and they've got to work in teams, it's no wonder that sometimes they come up with silly ideas. It is tough physically, there's no doubt about it. They are pushed very, very hard."
LORD SUGAR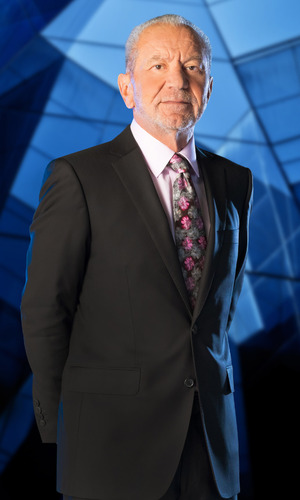 Why did you choose to mix up the teams for the first task this year?
"We always look to do something a little bit different. There's an expectation of the candidates when they're in the boardroom of thinking they know what's going to happen next. It always amuses me to throw a curveball occasionally. They shouldn't underestimate what's going to happen. From a production point of view, I have to say, it created a little bit of a nightmare for them. The reason why we normally stick to boys and girls in the first week is because it's easier for the audience to associate who's Team A and Team B. We put them in yellow and blue overalls so you could tell who's who. I think it worked quite well."
How do you know all of the candidates are genuine?
"At the end of the day I need a serious business partner. There may be some people there for the wrong reasons, but they don't last through the process. I want people who are interested in business."
Do you have an open mind with business plans?
"I look at the headlines of the business plans, and as long as they are not objectionable to me, I have an open mind. I'm not going to be doing the work, they're the expert. I'm just going to be there as a business expert and advisor."
Does the filming ever tire you?
"I don't get exhausted. I have to take my hats of to Nick and Margaret, who found it quite exhausting."
Tune in to find out who is first to hear Lord Sugar's immortal words 'You're Fired' on Wednesday 14 October, 9pm on BBC One and BBC One HD.Episode two airs the following evening, Thursday 15th October, 9pm on BBC One.
Try Reveal's digital edition on iPhone & iPad. Subscribe now & never miss an issue!