Hello Revealers, I'm so excited to introduce you to my new column! Reveal magazine and Reveal.co.uk are the place for TOWIE fans, so whether it be TOWIE gossip, my opinion on the biggest celebrity stories, or who I love and who I hate, join me here every week! Bobby x
Here's my second column, which was in last week's magazine. Make sure you pick up Reveal magazine today for my brand new column!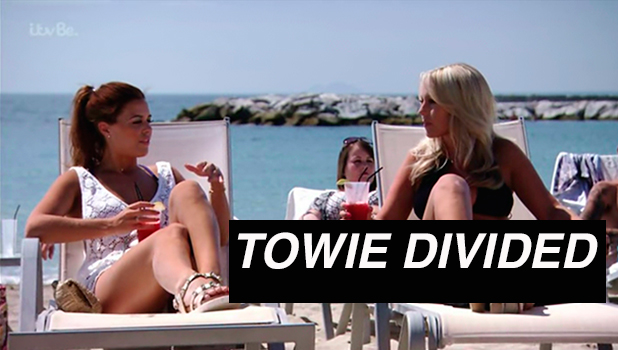 We've been filming the new series of
TOWIE
in Marbs and put it like this – everyone packed about 2kilos of luggage and 18kilos of drama! There's been so many tissues and issues that we couldn't all be together. A couple of cast members stayed in a different hotel and had to get different flights. I'm probably the only one who gets on with everybody! When they did finally bump into each other, there were fireworks - and the cameras were there to capture it all!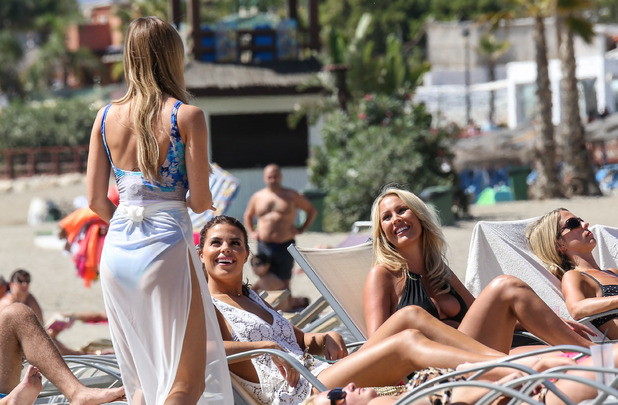 Dan Edgar's ex-girlfriend, Katie Wright (no relation to Mark and Jess, BTW) has joined the cast and bumped into Lauren Pope, who went on a few dates with Dan #AWKS! I wasn't there but I'm sure it kicked off – there's more beef there than at a Toby Carvery! Katie was with Dan for a long time, but Lauren's done nothing wrong - he was single when they dated.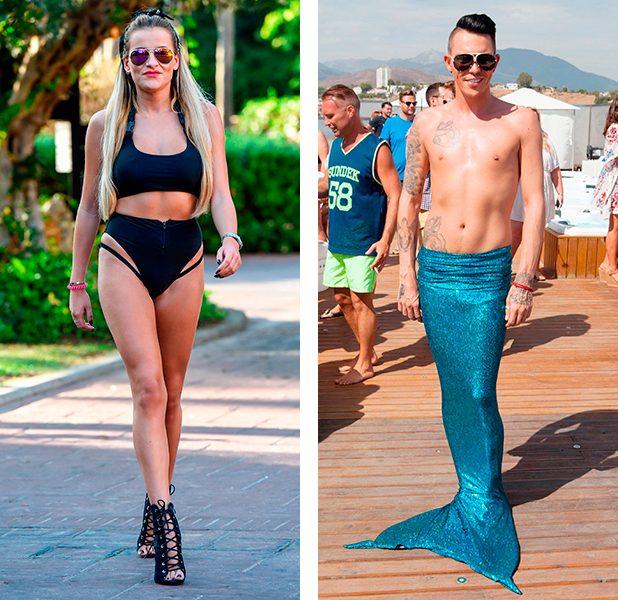 Georgia Kousoulou got a few comments about this outfit. It's a statement piece and a brave move but the girl's got a terrific figure and her legs are incredible, so why not? I've worn some extreme swimwear over the years – this time, it's my mermaid tail! All the girls had mermaid envy and they wanted to wear my tail - even the guys were loving it!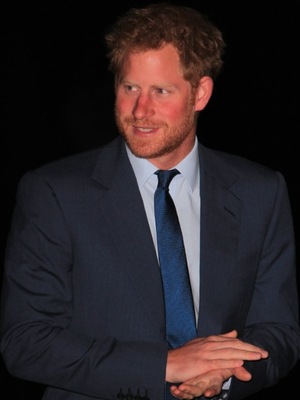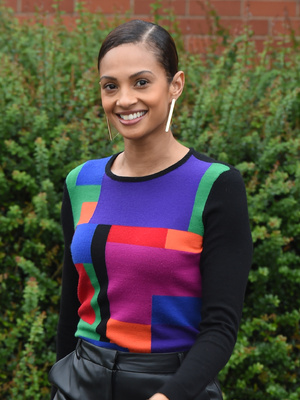 Last week, I said I'd
love Jess Wright to be Prince Harry's wife
, then Alesha Dixon claimed Prince Harry flirted with her! I think Hazza and Alesha would be an absolute power couple. She's a judge on Britain's Got Talent and the winner goes to the Royal Variety show. Harry could get Alesha to pick his gran's favourite – or even join her on the panel! Who do we tweet to get this happening? Has Prince Harry got Twitter or Instagram? No? Then let's get that trending! #getprinceharryoninstagram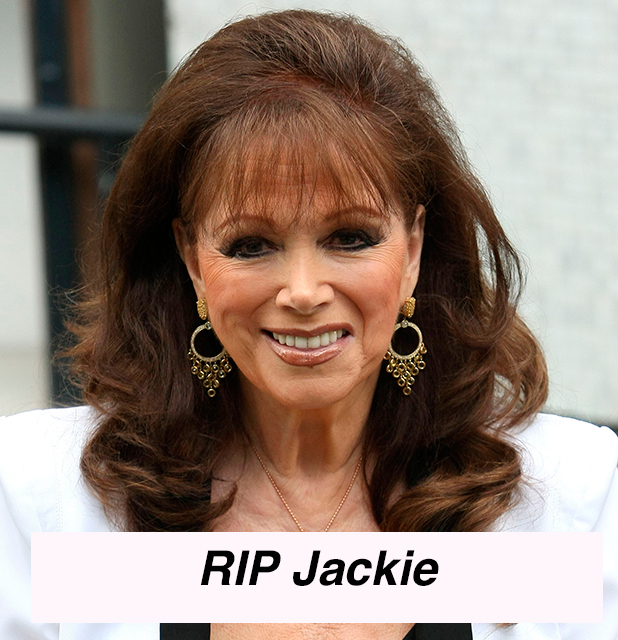 I was so sad to hear Jackie Collins died of cancer at 77. It was a shock to everyone because she kept her illness a secret. Over the last 12-14 months, I've had a massive insight into cancer after my mum was diagnosed with acute myeloid leukaemia. I've talked to other patients in the hospital too, and realised everybody deals with it differently, so it was the right choice for Jackie if she wanted to keep it quiet. Jackie was a legend in the book world, and my thoughts are with her family.
Send your questions and comments to Bobby Norris at bobby@revealmagazine.co.uk