Aisha Kasim
"Pressure makes diamonds. It's something I respond well to, I think it's go hard or go home."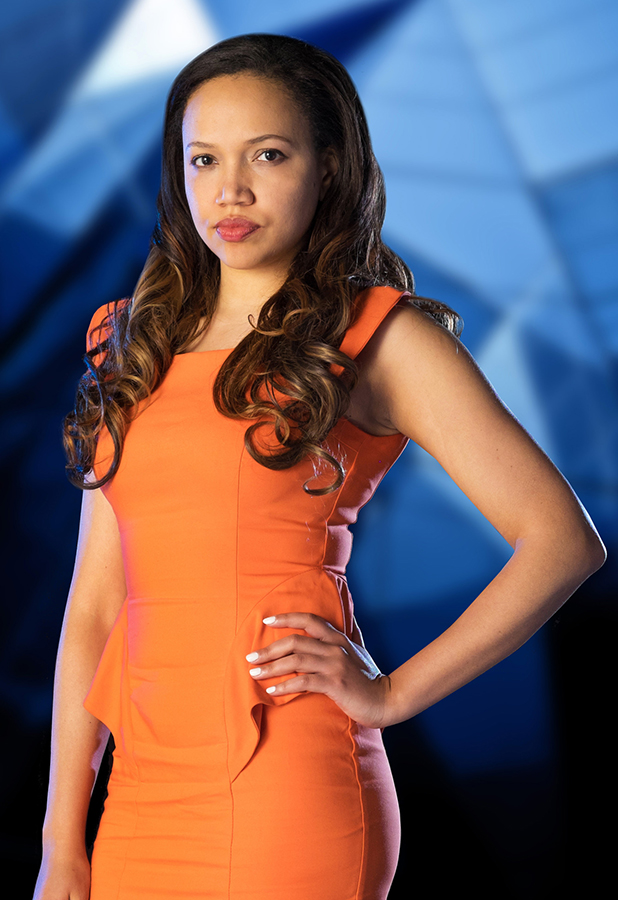 Age
: 30
Occupation
: Inventor & Hair Extensions Specialist
Lives
: London
Who is she?
Born in Nigeria, Aisha moved to the UK when she was 15 years old. She now runs her own hair accessories business selling hair extensions, wigs and other hair products. She's also somewhat of a inventor, having made her very own heated bun hair accessory, and can add musician to her string of talents after writing the product's jingle! Her business inspiration is Victoria Beckham because she followed her passions and found success.
The Apprentice
returns Wednesday 14th October at 9pm on BBC One, with a second episode airing the following evening on Thursday 15th October. The series then continues weekly every Wednesday at 9pm.