Kim Kardashian West has described pregnancy as the "worst experience" of her life.
The
Keeping Up With The Kardashians
star is mum to daughter North, two, and is currently pregnant with a baby boy due in December.
Although she spoke frequently about her struggle to fall pregnant and desire to have another child, she's now admitted that she doesn't enjoy the experience of carrying a child.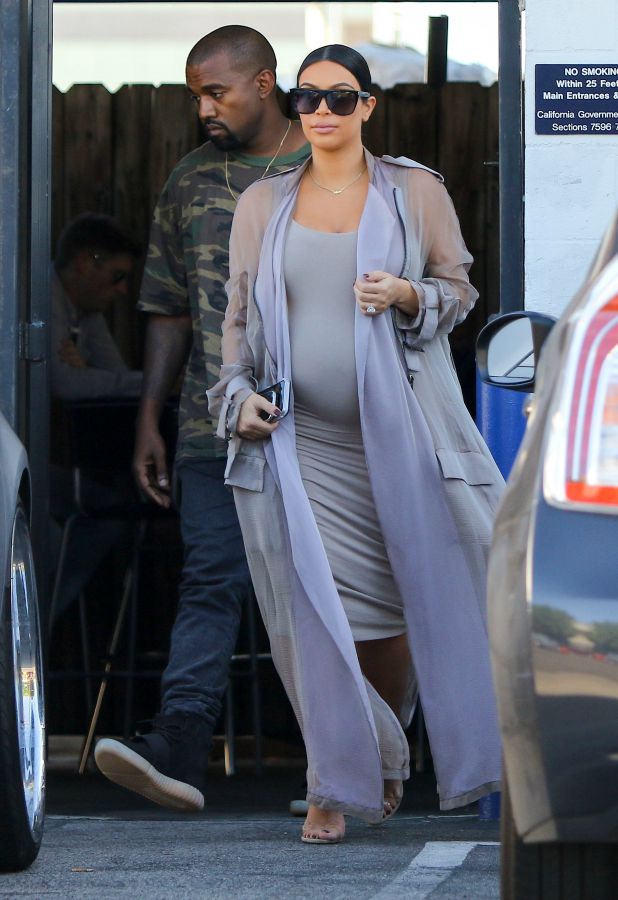 In a post to her
KimKardashianWest.com blog
, she confessed: "I don't enjoy one moment of it and I don't understand people who enjoy it. More power to them but I just don't relate!"
Kim, 34, went on to say there were several reasons why she didn't enjoy pregnancy, including backache, swelling and her clothes no longer fitting.
"I just always feel like I'm not in my own skin. It's hard to explain. I don't feel sexy, either — I feel insecure and most of the time I just feel gross. People just don't tell you all of the gross things that happen during pregnancy or after."
But the reality star did say the end result made it all worth it – and added that she "enjoys the challenge" of getting her pre-pregnancy body back.
"I will say, as much as I really hate the whole feeling of being pregnant, I enjoy the challenge of getting my body back after it's all over. I feel so accomplished when I'm back to where I want to be ... So for all my complaining, it's 100 percent worth it and more!!!"
Many of her Twitter followers thanked the star for her honesty.
@KimKardashian I loved this. It was so honest and real. Pregnancy is different for every woman and you're showing another side of it

— Emma (@kimyonceee) October 5, 2015
@KimKardashian Some women enjoy pregnancy they feel happy & healthy & some women feel the exact opposite! Hope you feel better soon.

— spadoll (@spadoll) October 5, 2015
@kimkardashian i know how you feel , i am 26 weeks along, and i can't wait to get this baby out, it's worth it but, i to hate pregnancy.

— miranda (@Miranda6288) October 5, 2015
@KimKardashian I loved how honest you were when you wrote this.

— Kim Kardashian West (@YarikaKardash) October 5, 2015