X Factor's Lauren Murray has said the girls were thrilled to get Rita Ora as their mentor, saying: "She is fighting for us!"
The dental receptionist won a place at judges' houses after passing the brutal Six Chair Challenge over the weekend, wowing judge Rita Ora with her performance of 'Say You Love Me'.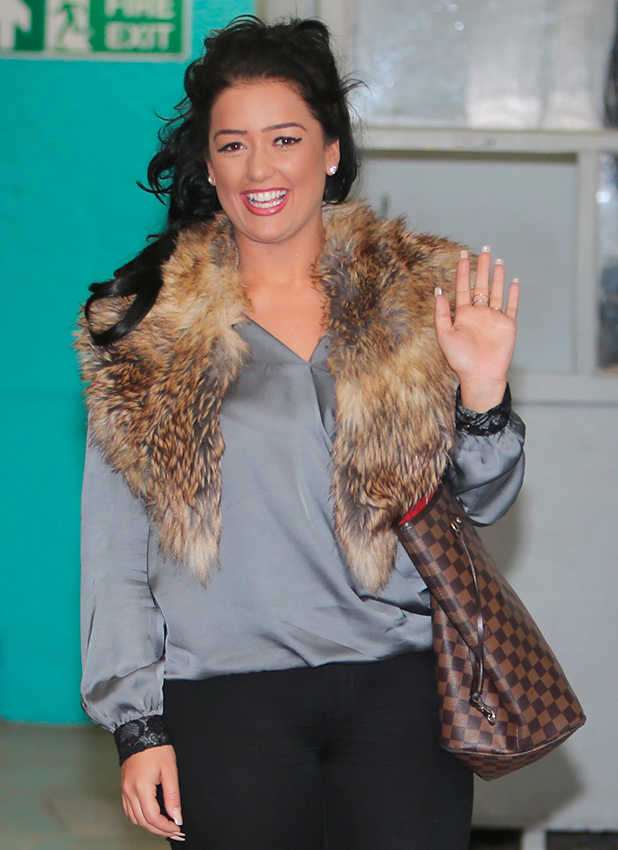 Appearing on ITV's
This Morning
today, she said: "I don't know if it came across as intense as it was. It was brutal. Honestly, it is bad! I was like, 'Do you get bonuses for giving people heart attacks?!'
"I don't know if you saw when I came on stage, for a minute I thought I would faint. My ears were buzzing. I thought, 'what is going on?' I was the last one too. Killer! I don't know what is worse. Having a seat and thinking you might get swapped or going out last and thinking you have to top everyone."
Lauren said the girls were thrilled to get Rita Ora as their category mentor.
"We love her. We really wanted Rita so we were really happy. She is all girl power, she is fighting for the girls. I definitely think the winner is in the girls' category this year, the girls are killing it. Every girl is so strong."
Since filming the Six Chair Challenge, Lauren and the girls have jetted out to Los Angeles with Rita to film judges' houses, but in a twist, they won't find out who goes through to live shows until later this month.
"We don't know yet," said Lauren. "It's three weeks now and they are going to do it live at Wembley and only three will go through!"
Lauren couldn't (obvs!) give us any info about judges' houses, but did say she'd had a great time in the US. "I've never been to America before so that was really exciting. We did a bit of sight seeing, saw the Hollywood sign and the Walk of Fame. I was looking for Whitney but didn't find her."