Kim Kardashian West has confronted Caitlyn Jenner after the latter's Vanity Fair interview about transitioning ruffled feathers among the Kardashian-Jenner clan.
On the latest episode of E!'s
Keeping Up With The Kardashians
, the family were not happy by Caitlyn's comments about Kris Jenner, which Kris summed up by saying: "It describes me as a piece of s**t and mean person."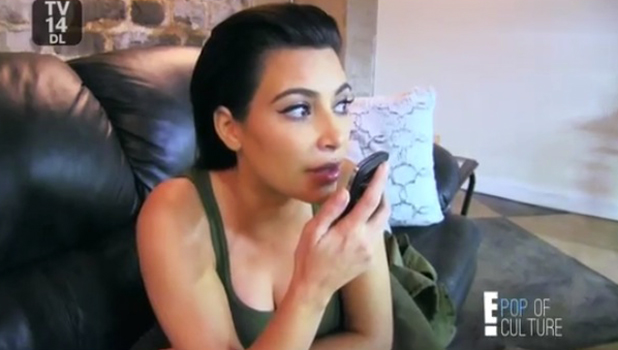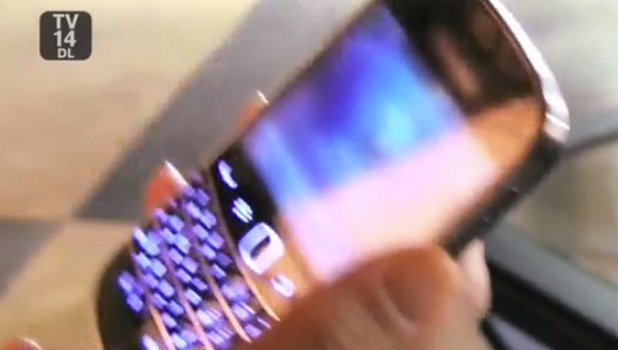 Kris, 59, was in tears after she read the piece, saying Caitlyn hadn't said one positive thing about the 20-plus years of marriage they have shared before Bruce became Caitlyn.
She told Kim on the phone: "We had this great life. We had a great marriage, we had two great kids, we had a lot of fun, we raised babies, had birthday parties, travelled, not one nice word. Its just sums up that I am this piece of s*t person who is mean. He can go f**k himself. I honestly wish I never met this man. F**k you Bruce."
Kim was equally annoyed, saying: "All Caitlyn can talk about is how my mum mistreated her and was awful and all these rude things when there's no reason to bash my mum. I am upset and hurt. I couldn't even imagine what my mum must be feeling."
Perhaps the most angry was Khloe.
She ranted: "People dig themselves into their own holes. I'm not gonna be fully supportive if she isn't fully supportive of our mum. You guys don't have to like each other and can have your own opinions, but don't discredit the 25+ years of marriage you had, obviously you enjoyed some of it, you were there, and don't discredit the kids you brought into the mix."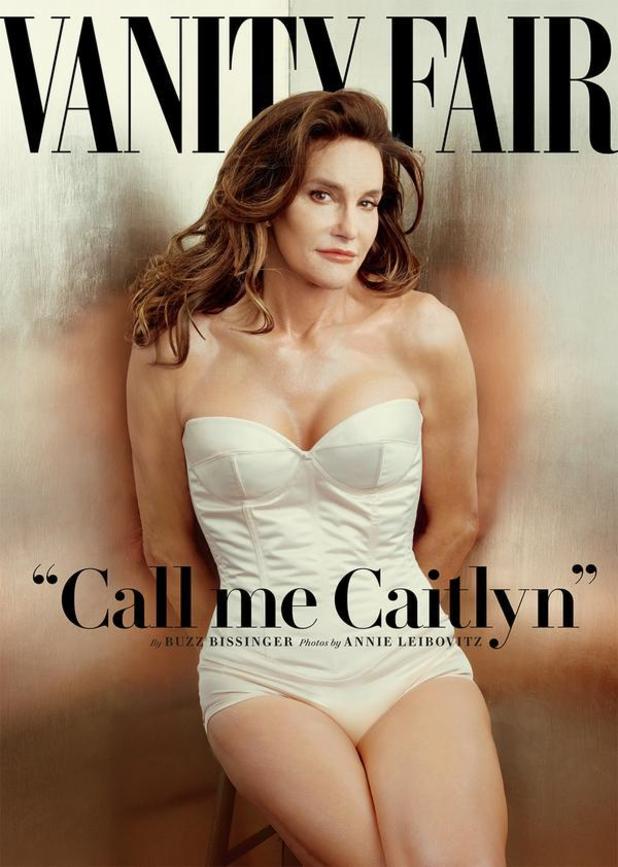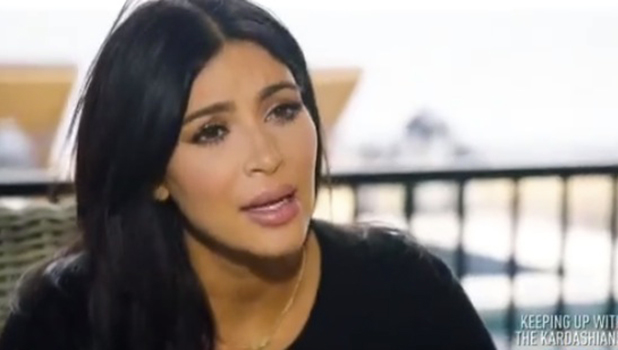 Khloe said she wanted Caitlyn to "shout from the rooftops" about her transition and be happy, but that didn't mean bashing her family: "She doesn't need to tear anyone else down to build herself up."
Kim decided to visit Caitlyn at her Malibu home to set things straight, telling her quite bluntly: "You have got the fame but you are losing your family."
Caitlyn insisted she never wanted to hurt anybody and was upset people were taking the interview the wrong way. She also said: "I can't apologise unless they come out here. Nobody has come out. Kourtney hasn't made a move, Khloe hasn't come close, I feel so isolated out here. All of a sudden there is this wall. I just want everybody to be happy. I love all my kids. I wish you guys were here every day.
Kim advised her: "No matter what, we are a family. Even though you and my mum aren't together any more, we still need to have a united front and understand each other. Just mend it… You have to get this family unity going again."
Caitlyn also defended some of what she said in the interview, saying of Kris: "As time went on, our relationship changed drastically. In my eyes, it was, 'I don't need him anymore.' I felt it in the way she treated me. She wanted me out of her life."
In the end, it was Kris who decided to leave town to wrap her head around things and get some space. "I'm just so disappointed," she said. "I just need to get away from the negative energy. I don't think I realised how deeply the Vanity Fair article coming out would affect me. It's just too much."
Keeping Up With The Kardahsians
airs Sundays on E!
For exclusive competitions and amazing prizes visit Reveal's Facebook page NOW!