TOWIE's Ferne McCann has said she appreciates Chloe Lewis being straight with her during their row in Marbella on last night's episode.
Viewers saw
sparks fly between Ferne and Chloe on the series premiere
, when Chloe said she wasn't happy with Ferne spreading gossip that she'd been flirting with newbie Michael Hassini. She also accused Ferne of liking Instagram photos posted by Chloe's ex Jake Hall.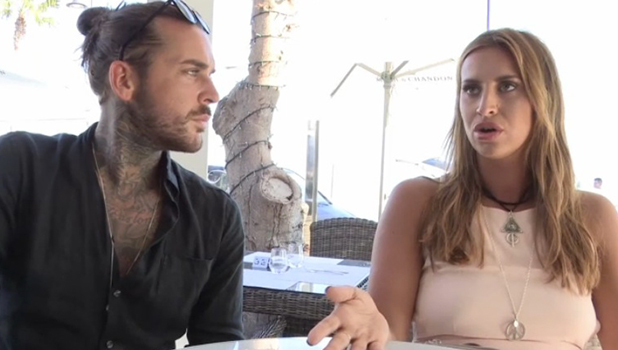 In a video posted to the
TOWIE
website, Ferne said: "What I appreciated with Chloe was that she was straight with me. I didn't expect that from her. Normally she is reserved and calm. I deal with people much better when they are open and honest. It got everything out in the open.
"I don't hold grudges ever. I have a feeling she might be the sort of person who does."
Ferne went on to say: "It's clearly something that has been bothering her about myself hence why she brought it up at the club the other night. In the past when I've had rows with people it's been personal. This wasn't personal. She has nothing to apologise for. She got something off her chest. Fine. I don't feel like I have anything to apologise for either although maybe I got a little rowdy."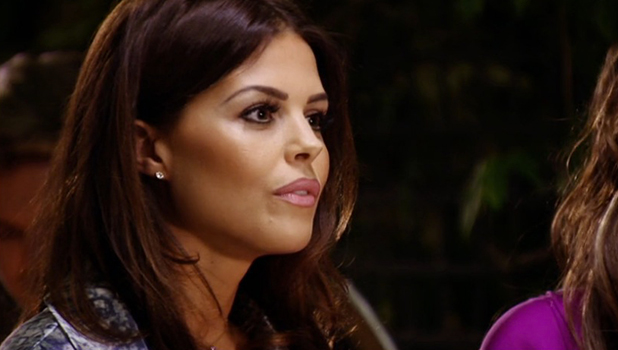 Things kicked off between Ferne and Chloe at the club when Ferne suggested Chloe had been flirting with Michael.
Chloe replied: "I was a little bit angry, well not angry, but apparently you said to Jake I was flirting my ass off in Sisu. What? I was sitting with Kate and Mike. You know what Jake is like. I thought that was bang out of order. For you to go to Jake and say I was flirting was a bit unnecessary. And you're liking Jake's pictures, just single pictures, on Instagram."
"You think I fancy Jake?" replied Ferne. "I can assure you I don't! This is ridiculous. God, get over it. I'm allowed to like someone's pictures. If you're so bothered about me liking Jake's pictures, you are quite obviously liking Michael, having a little flirt…"
TOWIE
airs Sundays and Wednesdays at 10pm on ITVBe.
Ten reasons why we want to be on TOWIE!